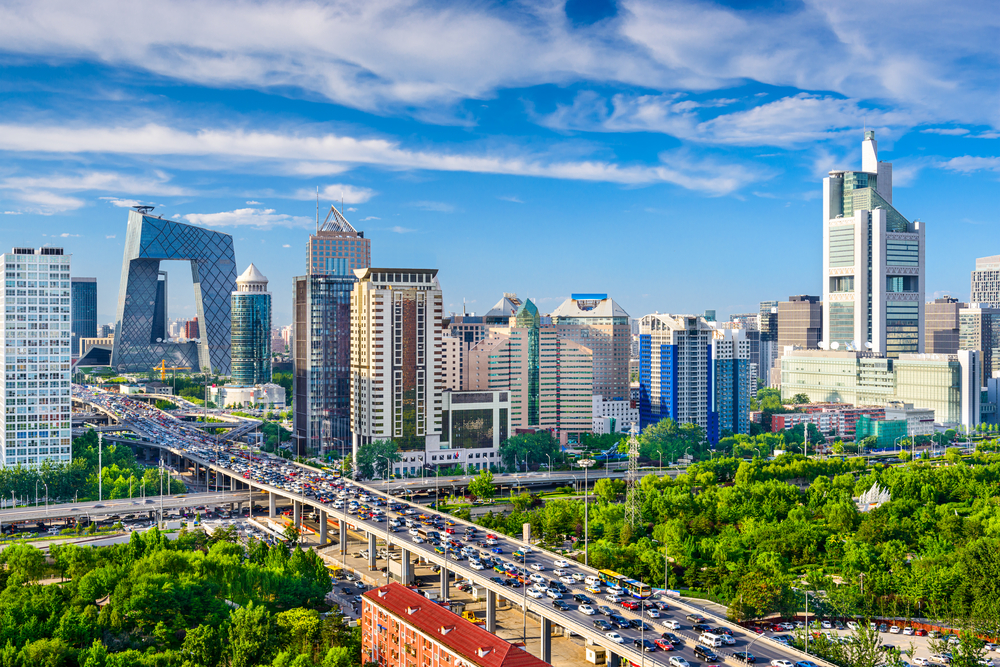 Beijing will tighten its management and control on personnel entering the city during the most critical phase as the capital reported five more confirmed infections and one silent carrier on Sunday amid duel pressure from external import and internal resurgences of COVID-19.
According to Beijing's Center for Disease Control, the recent cluster of infections in Changping district was caused by the Delta variant. The virus mutation also caused the flare-ups in North China's Inner Mongolia Autonomous Region and Northwest China's Gansu Province.
Beijing will reduce conferences and forums held in the city and all the marathons including the Beike Marathon competition which was scheduled on October 31, the Beijing Marathon Expo which was scheduled between October 29 and 30, and the Beijing Marathon Adidas Kids Run which was scheduled on October 30, will be delayed.
Read original article