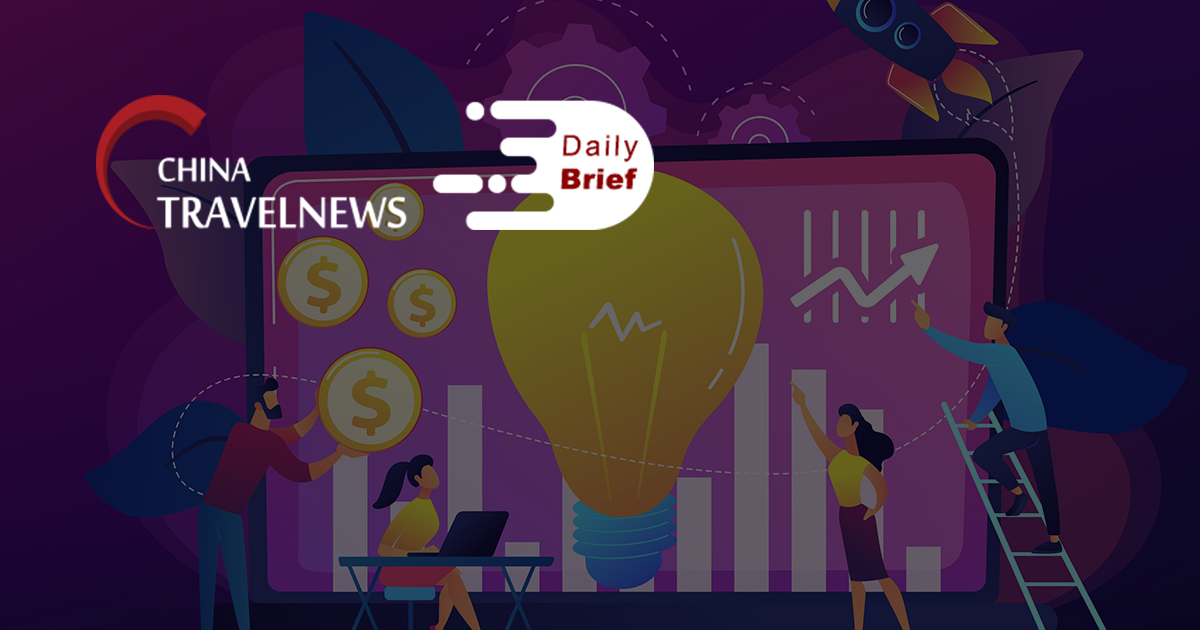 Rosewood Hotel furthers partnership with Trip.com
>> Trip.com Group has furthered its partnership with Hong Kong-headquartered luxury hotel chain Rosewood Hotel Group to boost the digitization of hospitality. The online travel company's hotel unit Rezen Group announced (in Chinese) that it has signed an agreement with Rosewood's Tongpai Hotels to form a joint venture to develop and operate all Tongpai properties in mainland China as well as the New World Hotels & Resorts under Rosewood. Rosewood entered into a strategic partnership with Trip.com Group last December to expand both hotel brands' footholds in mainland China.
Canton Fair wraps up, but exporters lament lack of foreign buyers
>> Canton Fair participants said global inflation was the biggest risk for their businesses as they attended the biannual trade event in person for the first time in three exhibitions. The five-day fair – the largest of its kind in China – kicked off last Friday in Guangzhou, but many Chinese exhibitors said they were disappointed at the lack of foreign buyers, with some packing up and leaving early on the last day of the fair on Tuesday.
Refunds for travelers booked for outbreak hotspots
>> Online travel operators are refunding tourists due to the recent outbreak of COVID-19. Tongcheng-Elong is offering a full refund to groups of tourists whose travel routes will involve COVID-19 affected areas in Shaanxi and Gansu provinces, the Ningxia Hui Autonomous Region and the Inner Mongolia Autonomous Region, it said on Tuesday.
Shanghai's 'Tesla town' opens first hydrogen bus routes
>> Shanghai's Lingang Special Area, which has production bases of Tesla and Sany Heavy Industry, has introduced its first two hydrogen bus routes to promote environmentally friendly transport.
China Southern Airlines to operate 24 international services in November
>> China Southern Airlines, via its official WeChat account, announced plans to operate 24 international services in November, including routes connecting Guangzhou to Amsterdam, Paris, Los Angeles, Jakarta, Singapore, Tokyo and more.
Cathay Pacific passenger traffic decreased in September
>> Hong Kong's flag carrier Cathay Pacific reported a slight decrease in passenger traffic in September 2021. The drop from the previous month was attributed to travel restrictions and quarantine requirements in Hong Kong. During the month, passenger load factor increased to 45.8% compared to September 2020.
New 620-mile railway connects China and Laos
>> China's intense railway expansion has marked a new milestone with the official opening of a new track that pushes beyond its own frontiers into its southern neighbor Laos. The track, China's first international railway network, is the latest project under its wide-ranging Belt and Road Initiative. Previously called "One Belt, One Road," the ambitious strategy attempts to connect a number of Asian and African countries through China's economic might.