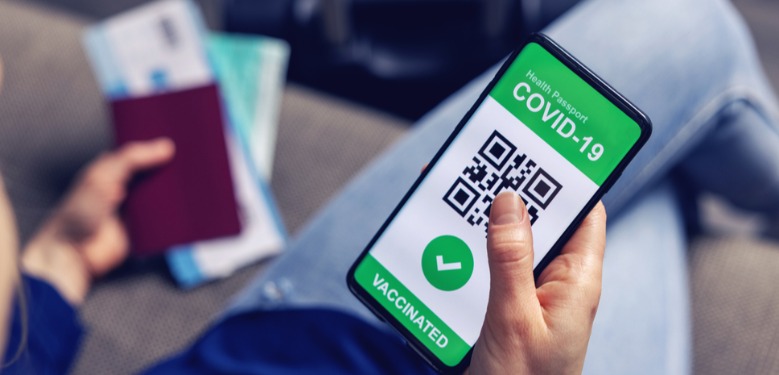 Innovation and technology secretary Alfred Sit said the government had submitted a number of proposals to mainland authorities on how a Hong Kong health code should work, in order for people to be able to travel quarantine-free to the mainland.
He said options include allowing people to voluntarily declare where they had been every day, and report whether they had visited any high risk places.
He said it's also possible technically to transfer records of their whereabouts from the LeaveHomeSafe app to the health code, but stressed that this would only be done if people agree to it.
Speaking at a TVB interview on Sunday, the minister also said the SAR's health code is capable technically of recording people's movement the way the mainland one does, but said health officials have to find a system that suits the SAR best.
His remarks came a week after Chief Executive Carrie Lam said that Hong Kong's health code would not be compulsory, and only those travelling to the mainland will need to use it.
Read original article