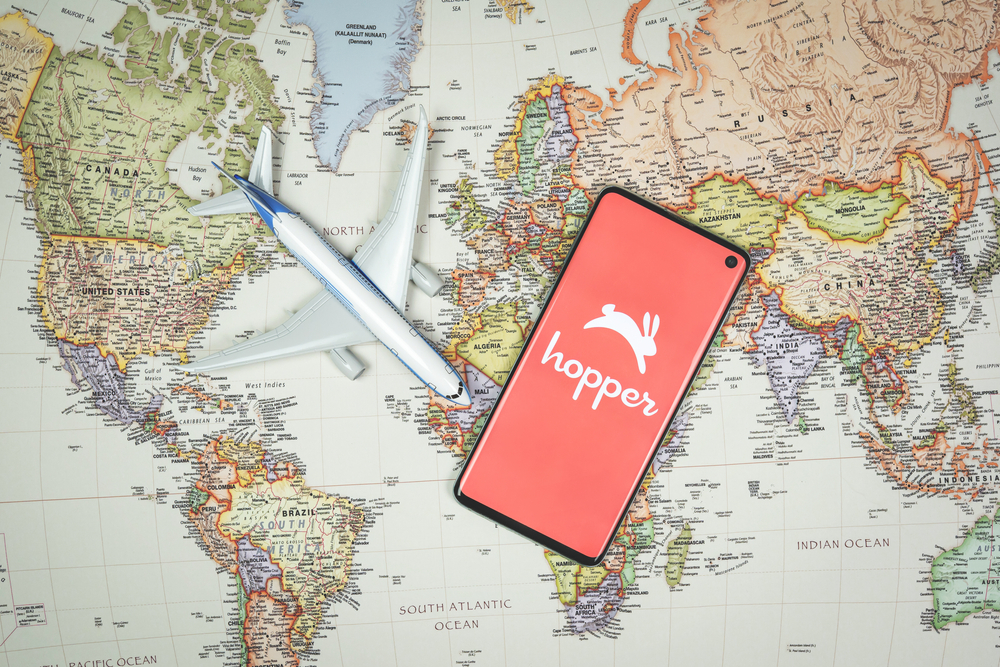 Hopper, an online travel agency and travel tech company, has acquired PlacePass, a middleman distributor of tours and activities.
The companies didn't disclose deal terms. PlacePass has disclosed raising more than $14 million, according to Crunchbase. Hopper has raised $350 million this year.
PlacePass, a Cambridge, Massachusetts-based startup, has been best known since late 2017 for powering a service for Marriott International's loyalty program. PlacePass runs Marriott Bonvoy Tours & Activities, which lets loyalty members earn points when booking experiences, such as walking tours or theme park admissions. It also runs a similar booking aggregation service for Marriott's timeshare program.
PlacePass is a reseller of more than 300,000 experiences worldwide. Thousands of these tours and activities are said to be available via Marriott.
With the acquisition, Hopper plans to offer its own customers in-destination experiences. Until now, consumers have mainly used Hopper to research and book flights, hotels, and related upsells.
Read original article