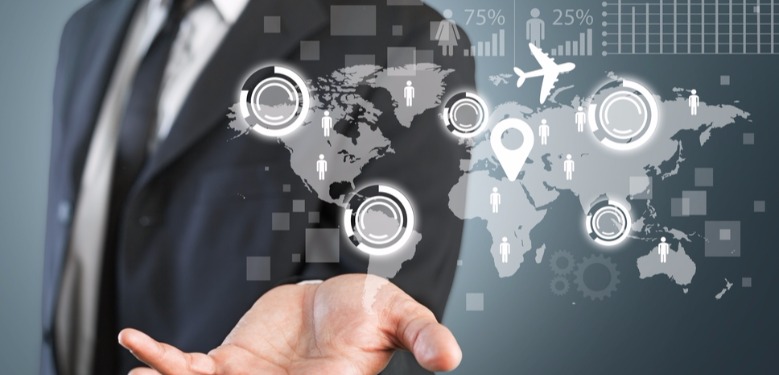 Prior to the COVID-19 pandemic, TripActions was primarily known for merging many aspects of corporate trip booking — flights, hotels and rental cars — with expense tracking.
But Palo Alto-based TripActions was among the startups that was hit very hard by the COVID-19 pandemic. In fact, the global crisis resulted in its revenue dropping to $0, according to CEO and co-founder Ariel Cohen. In March 2020, the company made headlines for laying off nearly 300 employees in the face of a slowdown in business related to the pandemic.
It was at that point that TripActions made the decision to accelerate the timeline for its fintech expense product, TripActions Liquid, which had launched only a month before the pandemic. As the pandemic led to increased digitization across the board, employees were suddenly making spend decisions from outside the office and more merchants were accepting digital payments.
That pivot has proven to be a smart move for the company, which today announced it has raised $275 million in a Series F "growth" funding round at a $7.25 billion valuation.
Read original article