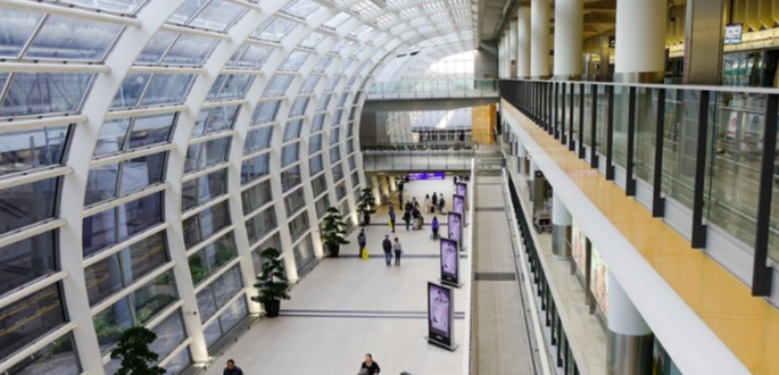 The divide between Asia's two main financial hubs in handling the pandemic is growing ever wider, with one opening up to global travel and the other maintaining one of the world's harshest quarantine policies.
In Singapore, officials are taking steps to reconnect with the global economy even as the government faces pressure to favor locals over foreigners for well-paying jobs.
Hong Kong Chief Executive Carrie Lam has taken the opposite approach, stressing in a Bloomberg Television interview Monday that even a single death would be a "major concern" as she follows China's Covid Zero approach that tolerates no local infections.
The divergence is raising questions about Hong Kong's future as a regional hub. Even fully vaccinated residents in Hong Kong face a mandatory 21-day hotel stay if they visit locations like the U.S. and U.K., while Singapore is starting to allow quarantine-free travel to those places and more.
Read original article