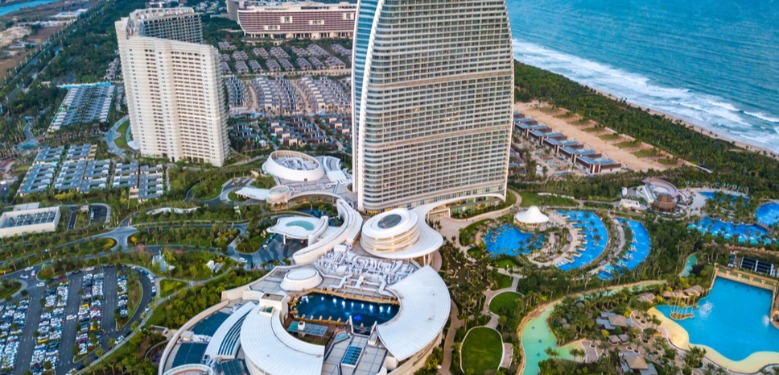 The tourism market in the resort town of Sanya in China's Hainan province experienced a boom during this year's National Day Holiday from Oct 1 to 7 (also known as 'Golden Week'). By analyzing available tourism statistics and other data sources, the Sanya Tourism Promotion Board (STPB) releases an analysis of the local tourism market features during the period.
From October 1 to 7, 33.36 percent of the passengers departing from Sanya Phoenix International Airport purchased goods at the onsite duty-free stores, up nearly 10 percentage points from the same period of the prior year.
Young and middle-aged consumers made up the bulk of the shoppers. Nevertheless, with a richer array of goods offered at duty-free stores across the city and a more convenient shopping experience, the local market for duty-free shopping is expanding its consumer group to encompass consumers of all ages while duty-free shopping has gradually become one of the must-do activities for all visitors.
Read original article