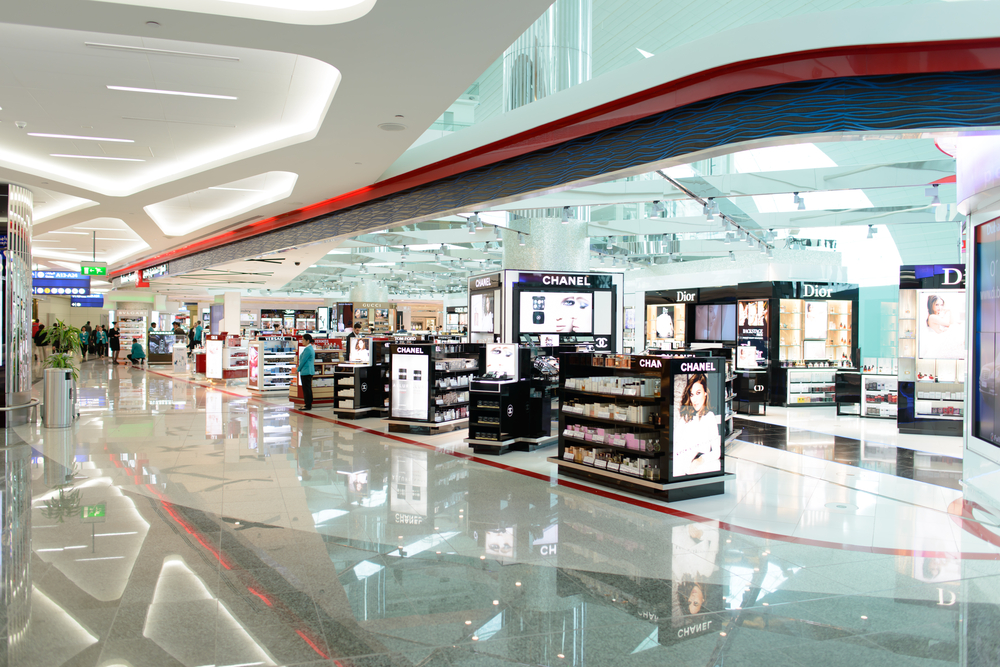 China Duty Free Group (CDFG) President Charles Chen called for "openness, communication, cooperation and innovation" between all travel retail stakeholders in exploiting the potential of the Chinese travel retail market, in a compelling opening session of the Knowledge Hub at the Virtual Travel Retail Expo today.
In delivering a fascinating keynote presentation titled New Impetus, New Format and New Trend – Exploration and Prospects of China's Travel Retail Market, Chen outlined the vast scale of opportunities in the Chinese market. He also covered the advance of omnichannel engagement to reach shoppers and shared his thoughts on the big issues facing the travel retail industry as it begins to build back from tough COVID-19 challenges.
And in a fitting conclusion to a memorable session, CDFG was recognised with an Outstanding Achievement Award from The Moodie Davitt Report for its services to the industry, notably over the past 18 difficult months (see below).
Read original article