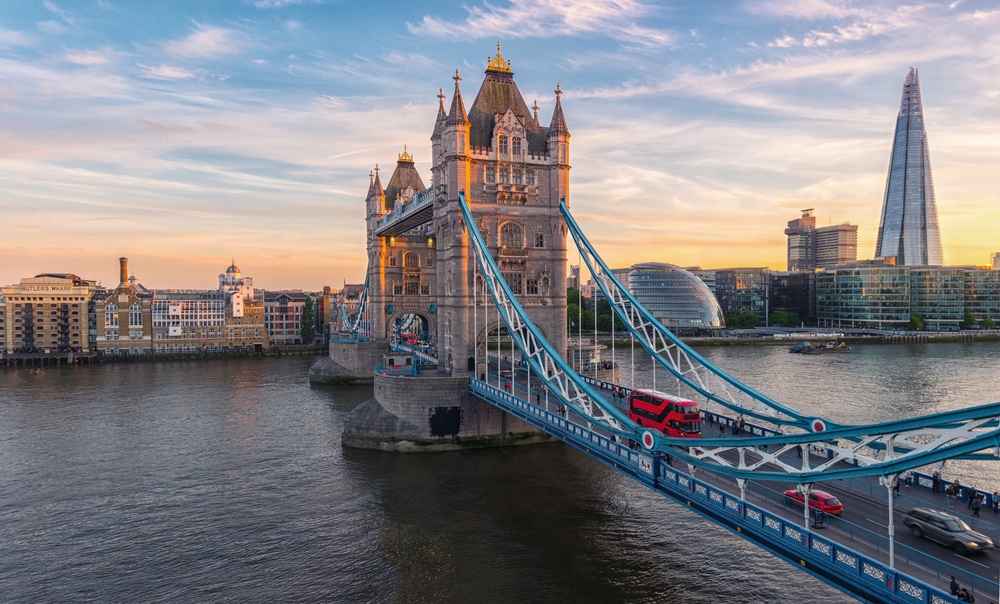 According to the latest Long-Haul Travel Barometer 3/2021 (LHTB), intentions to travel to Europe between September and December 2021 remain weak in key overseas markets. Results suggest that as long as COVID-19 safety concerns persist, many will remain cautious about visiting European destinations. However, with vaccination rates continuing to improve across the globe, there is a greater appetite from long-haul travellers to visit Europe than this time last year.
Although long-haul travel sentiment remains weak, willingness among Chinese to travel to Europe grew from 69 in September 2020 to 92 in September 2021. However, the state advice on avoiding travel outside of China may well hamper people's confidence and intention to travel in the following months.
Western and Central European countries remain the most popular locations among Chinese tourists planning to visit Europe. As long as these destinations effectively manage the COVID-19 pandemic, those travelling from China will not be deterred by crowds. Meanwhile, there is a continued interest in multi-country trips, highlighting the need for more harmonised travel rules across Europe.
Read original article