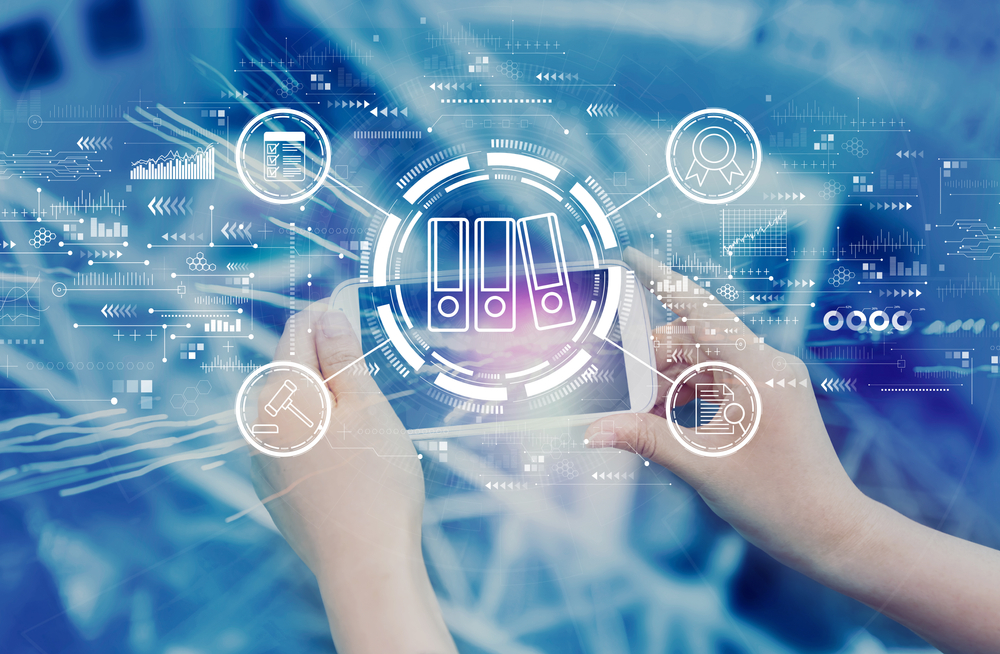 Online travel company Tongcheng-Elong has acquired hotel property management system (PMS) provider Changsha Jintiane Technology through a subsidiary, according to updates on corporate information platform Qichacha.
This move marks the online travel company's further expansion in the hotel supply chain.
Going further with over 40,000 hotel partners
Public data shows that Jintiane is a PMS provider targeting independent hotels. In June 2015, Jintiane secured RMB 10 million funding, and boosted its valuation to over RMB 100 million (USD 15.5 million).
In 2014, Jintiane generated a total revenue of over RMB 7 million (USD 1.1 million) and established partnerships with over 1,000 agents. By 2021, the company is providing service for more than 40,000 hotels in China and Southeast Asia, with revenue and profit growing at a compound rate of above 70% for three consecutive years.
The acquisition of Jintiane has strengthened Tongcheng-Elong's position as a service provider for small- and medium-sized independent hotels and deepened its cooperation with more hotels.
Aiming beyond PMS
Hotels in lower-tier cities have become the second-largest revenue source for Tongcheng-Elong in recent years. In the second quarter of 2021, the company registered more than 65% increase in domestic room nights sold, and the hotels in lower-tier cities achieved more than 100% increase in room nights, according to its financial report.
Data from the China Hospitality Association show that some 4.69 million, or 31% of the 15.33 million hotel rooms in China, have joined chain brands since the start of this year. Nearly 2.46 million of these rooms are located in lower-tier cities, accounting for 24% of the total.
Lower-tier cities are dominated by independent hotels. Tongcheng-Elong sees a good opportunity to further expand in this segment and improve supply chain efficiency for these hotels.
Tongcheng-Elong said that it has developed comprehensive SaaS solutions to support individual and small chain hotels to efficiently manage their daily operations, inventory, revenue and marketing.
In the middle of last year, Tongcheng-Elong restructured its lodging technology business units and established a "Travel Intelligence Technology" company.
Tongcheng-Elong is also active in growing its share in the lodging industry chain. The company has invested in bedbank company Shenzhen Travel Service, Bolin Hotel Group, Elong Hotel, Xiezhu Technology and others.
Tongcheng-Elong has revealed that it is establishing an ecosystem that includes hotel systems, services and investments. The acquisition of Jintiane has not only consolidated its position in the PMS sector and lower-tier cities, but also accelerated its transition from an OTA (online travel agency) to an ITA (intelligent travel assistant).