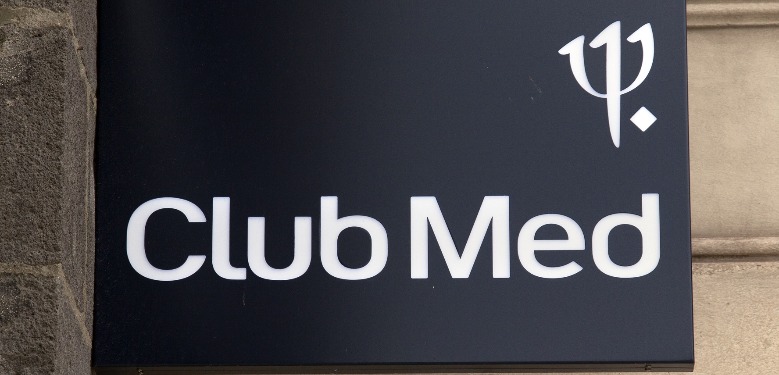 Club Med, one of Fosun Tourism's flagship resort brands, expects China to become its largest visitor market by 2024, according to Andrew Xu, CEO of Club Med China.
According to the company's financial disclosure as of 30 June this year, Club Med owned 63 resorts globally, including a cruise ship in the Europe, Middle East and Africa (EMEA) region and 16 resorts in Asia Pacific. With a new resort just opened in Lijiang, Yunnan, the company currently operates seven resorts in China.
Its seven resorts in China reported a 171.9% year-on-year increase in turnover while its APAC business volume has shrunk 55.9% from RMB 533 million (USD 8,251 million) to 235 million (USD 3,638 million) in the reported period.
In July and August, the company saw an upswing in business for its resorts in France, Belgium and South America, almost back to or surpassing the 2019 levels. "We're witnessing a global recovery, not just in China," Mr Xu said.
Club Med plans to add 16 resorts worldwide, half of which will be in China. "China is currently our second largest visitor market. We hope the number of mainland visitors to our resorts will reach 400,000 in 2022," Mr Xu added. "We expect our domestic resort revenues to grow by nearly 100% next year, and the mainland market to become our largest visitor market by 2024."