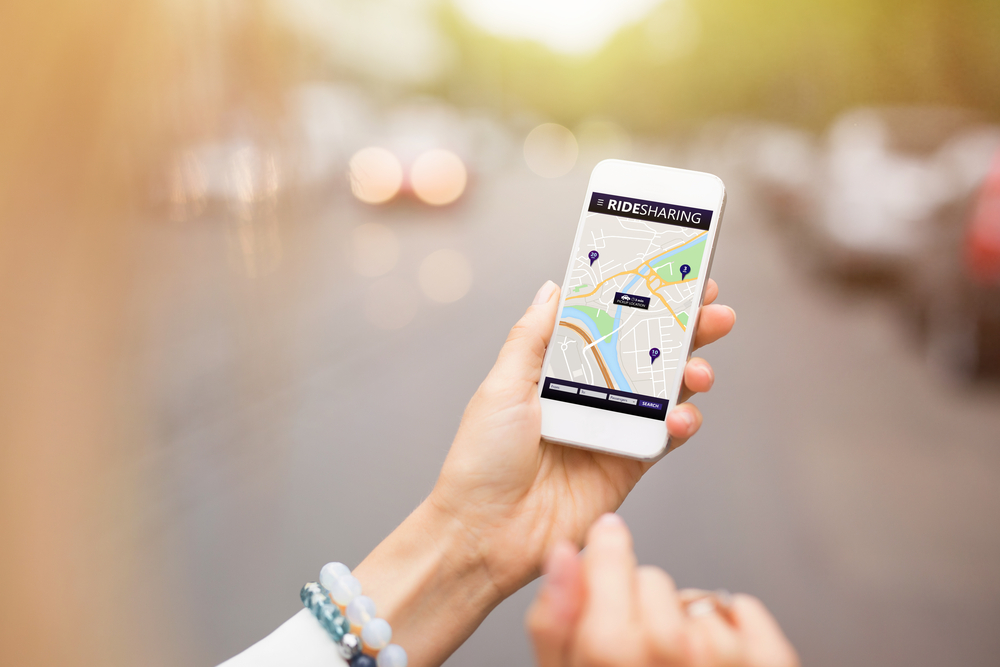 According to a LatePost report on Thursday, ride-hailing platform T3 Travel is about to complete its latest round of financing, including equity financing of more than 5 billion yuan ($755 million). This financing round is led by CITIC Group and followed by previous shareholders. The company has also obtained a credit line exceeding RMB 2 billion.
Launched in July 2019, T3 Travel is headquartered in Nanjing. The company was originally established by three state-owned automobile manufacturers, FAW, Dongfeng and Changan Automobile, along with investment from Internet giants such as Alibaba and Tencent.
The average daily number of T3 Travel's orders in August is about 1.2-1.5 million, which is significantly higher than the 700,000-800,000 orders at the end of last year. As for the total number of orders, the figures of Didi, Gaode and Meituan are about 20 million, 5 million and 1.2 million respectively.
Read original article