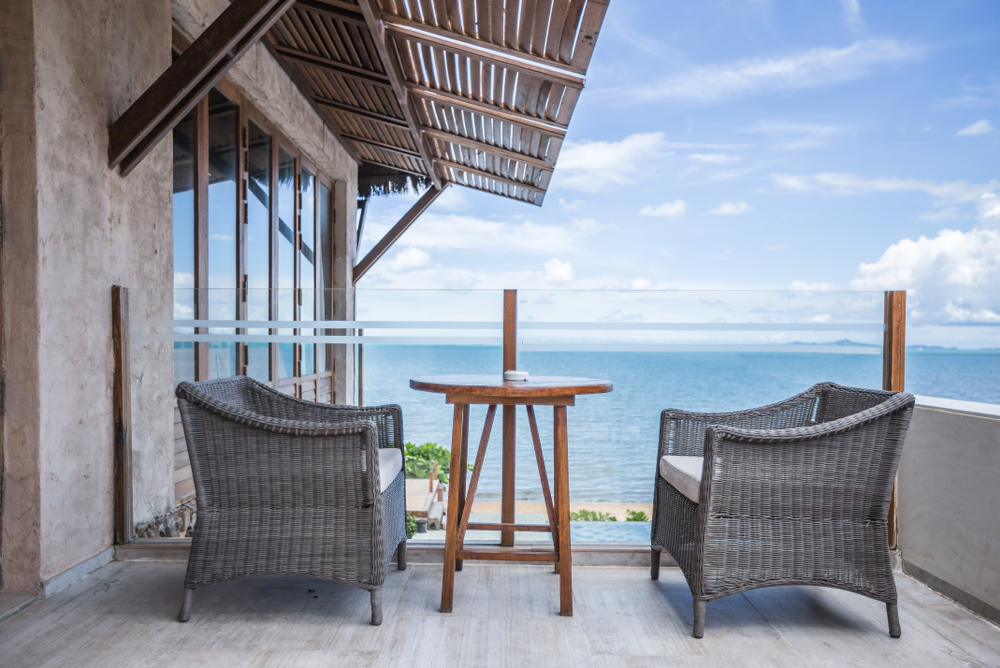 Fliggy, a Chinese travel booking platform backed by Alibaba Group, announced an investment in home-sharing platform Xiaozhu on September 22 for an undisclosed sum.
The two parties will also establish a strategic partnership to work on sustainable development of the home-sharing industry in the long run and provide more choices to consumers.
This is not the first time that the ecommerce giant's associated units have invested in the short-term rental startup. In 2018, Alibaba founder Jack Ma's Yunfeng Capital was the lead investor in a Xiaozhu financing round that secured nearly USD 300 million.
Under the latest agreement, all shared homes listed on Xiaozhu will also be available through Fliggy. As of June 2021, Xiaozhu had more than 800,000 listings on its platform, 300,000 of them were rural homestays in over 710 cities and destinations in the world, according to official data from Xiaozhu.
At the same time, Fliggy and Xiaozhu will extensively integrate the home-sharing supply chain in a bid to eliminate the pain points existing in marketing, customer acquisition and revenue growth, as well as facilitate branding, platformization and digitization of the industry.
With the demand for short-haul trips increasing rapidly during the pandemic, consumers are showing surging interest in shared homes. Besides, the implementation of a rural revitalization strategy has energized rural tourism, which also generates new opportunities for the growth of rural homestays. High-quality rural homestays have been emerging in recent years in Jiangsu, Zhejiang, Sichuan and Chongqing, and some of them have developed into complexes.
In 2020, despite the impact of Covid-19 on the travel industry, listings of rural homestays in China surged 90% year on year, according to China Tourism and Homestay Development Association.
Xiaozhu and Fliggy first collaborated in April 2018 when Xiaozhu joined Fliggy's home-sharing channel and started to provide users with a post-paid service in the house-sharing industry, backed by Fliggy's mature "Xinyongzhu" (credit stay) system.
In a summer promotion in July, Xiaozhu sold products worth RMB 4.32 million (USD 669,000) in 30 minutes via a livestreaming activity on Fliggy.