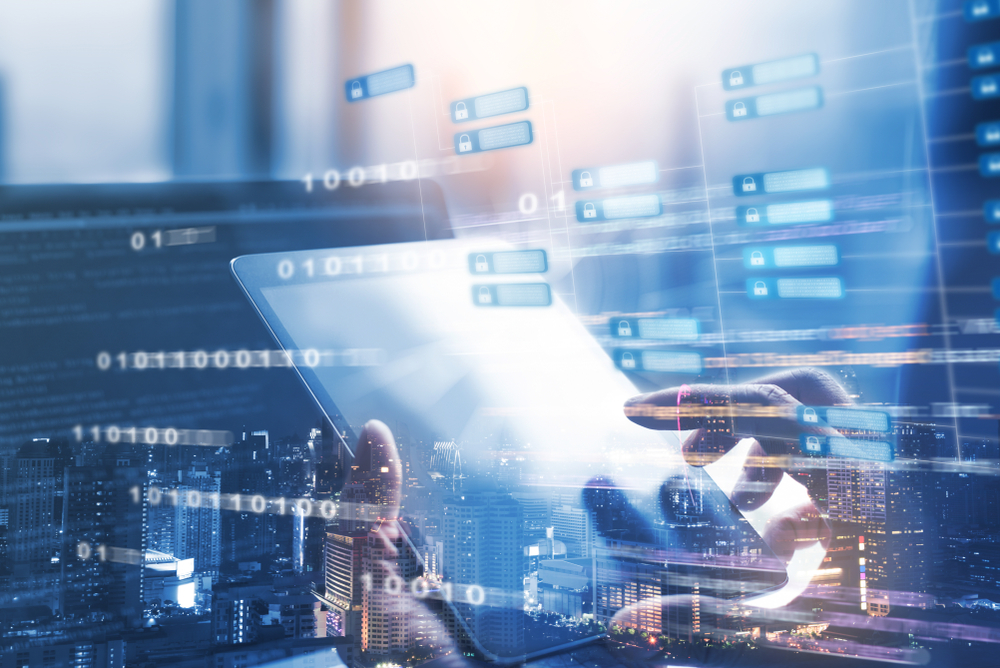 ChinaTravelNews, Ritesh Gupta – Trip.com Group is hopeful of building on its growth drivers identified over the last 12-15 months, and solidify the same in the second half of the year.
The domestic market in China witnessed sizable demand for travel in the first five months of this year, before a challenging period re-surfaced for companies with cases rising in certain areas. But this hasn't dampened the outlook going forward, as pointed out by James Liang, Executive Chairman, Trip.com Group.
Speaking during the group's second-quarter earnings call, Liang said, "We're still pushing ahead with our local focus, global vision strategy. China's domestic travel market is generally riding our growth trajectory despite short-term COVID interruptions. We believe the continuing growth in domestic markets will gradually make up for the muted outbound travel."
One of the highlights of the group's quarterly performance was expectedly the domestic recovery in China, led by staycation travel. Trip.com Group's local hotel reservations grew nearly 80% versus pre-COVID period in 2019.
An interesting battle in the near future is going to be how the likes of Trip.com, Meituan, Tongcheng-Elong etc. go about targeting hotel bookings.
Jane Sun, CEO, Trip.com Group referred to the increasing penetration of the company in tier-2 and tier-3 cities. She said for the hotel platform and other products, this development is positive news. For instance, Jane said the transportation business "cross-sells into our lower-tier cities significantly".
"The cross-sell ratio during this year has increased compared to pre-COVID level by 20%. We also have seen Generation Z have used our product significantly coming from all the cities around China," she said.
Among the other major players, Meituan's domestic room nights crossed the 140 million mark during Q2.
Astute response
The regional surge in Covid19 cases late in Q2 has had what is being described as a "temporary effect".
The industry is now bullish considering the way vaccination rate has shaped up. "The vaccination rate in China is still ramping up, more than a billion Chinese citizens are now fully vaccinated. With a larger vaccinated population, we're confident and anticipate a more stable momentum and credible demand," said Liang.
Established travel intermediaries have been referring to how astutely they have responded to the situation, for instance, capitalizing on now well-known inter-city travel scenario, and there has been an intense battle for share of travel bookings in China.
Among other sources of revenue, the group is hoping foreign markets would improve upon their margin soon.
"…while outbound travel is still muted, Europe and the U.S. market have seen a significant improvement and our global brands starting to recover sequentially," said Cindy Wang, CFO, Trip.com Group.
As the situation has improved outside China, too, Liang believed that the same is also expected to boost the non-China revenue generation.
"…we see great potential in international markets," he said.
"…our overseas brands will continue to upgrade products and services offering to strengthen our competitiveness in our European markets," added Liang. As more people get vaccinated and pave way for resumption of travel, the team at Trip.com Group is preparing with certain initiatives.
"In the lead time (to resumption of travel), our team continues to enhance the fundamentals in terms of price product service and app user experience for overseas users. With that, we will be best positioned to capture the pent-up travel demand when international travel reopens," he said. Liang also shared that Trip.com's global brands have stepped up and benefitting from internal cooperation, in terms of supply chain and technology capabilities. "We are glad to see that our brands in Europe showed a strong and continuing sequential improvement in the air ticket booking over the past few months with several countries such as Germany, France and Italy already surpassing the comparative 2019 level."
As for the margin, the team shared that it is already garnering "healthy margin for the domestic business". And for the international segment, depending on how demand will shape up, it would accordingly impact Skyscanner and other entities, and inch toward a normalized margin level.
Domestic competition
The situation within China is only expected to improve.
In its fourth semi-annual China Traveller Sentiment Report, Dragon Trail found that more Chinese are eager to relax from pandemic anxieties, with a desire to travel to top destinations and traditionally crowded attractions, despite the persistent concern for safety. Also, 71% (a survey of more than 1,000 Chinese travellers) said they planned to travel over the October Golden Week holiday.
And big players are counting on this to swell their share.
Liang shared that in 2019, Trip.com Group accounted for nearly 13.7% of market share of the total domestic travel market in China. "(This market) still has ample room to grow as Chinese economy grows," he said. In order to stay on top of the game, as mentioned by Liang, the team at Trip.com facilitates "guaranteed cancellations" and cover losses for customers in order to protect the best interest and offer financial assistance to support business partners during a very challenging period".
Trip.com is keenly looking at the entire booking cycle, starting from relying on content to inspire travellers and offering choice as they go deeper in the booking curve. And further onus is on aspects like service quality. Factors that are associated with trip planning have evolved owing to uncertainty that comes along with imposition of travel restrictions. In this context, travel intermediaries are now well-versed with reduced travel booking window, which has shrunk, and travel radius has come down significantly.
"We expect to see more travel booking for national holidays in the following weeks," said Wang.