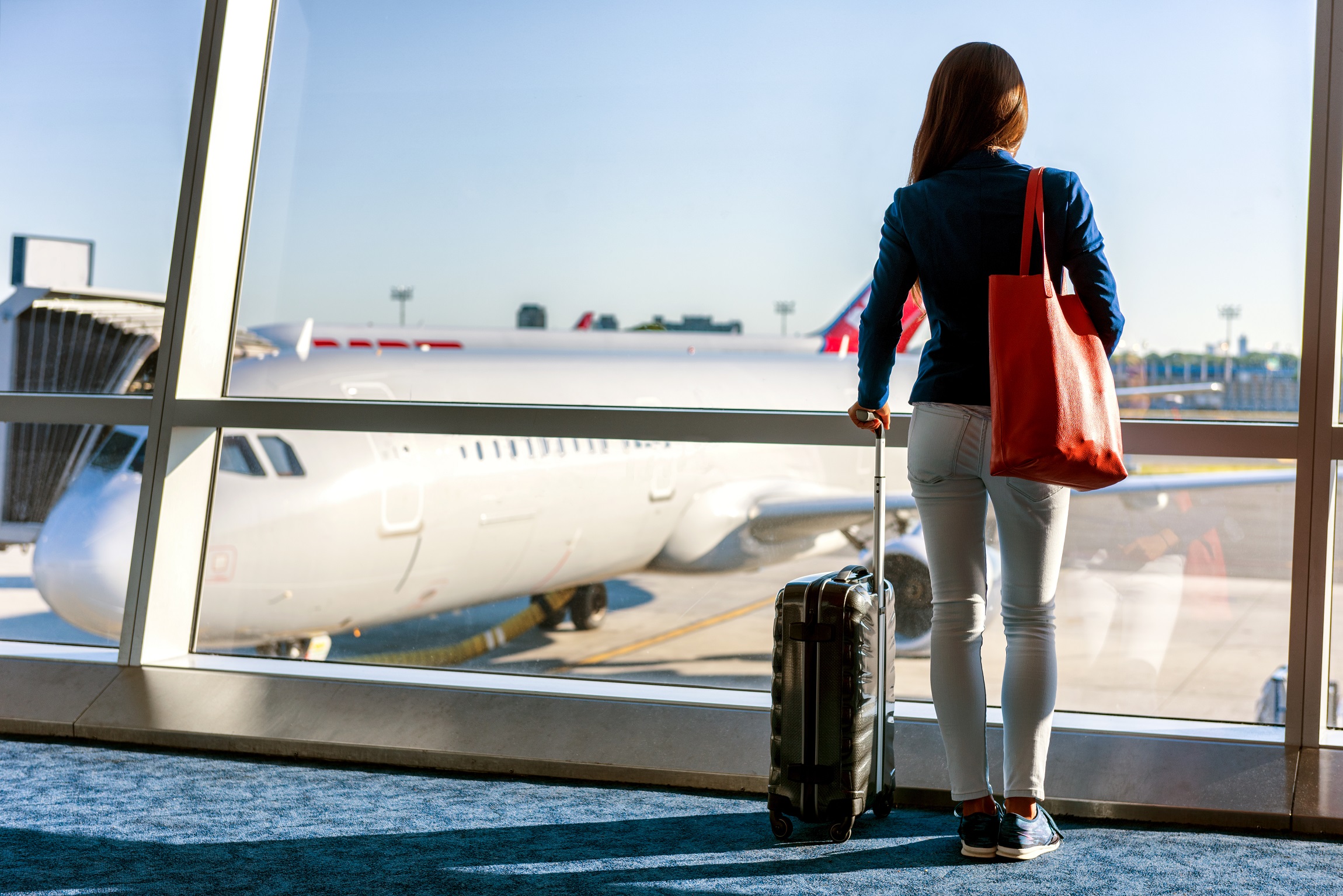 Domestic traffic in August at China's three largest airlines hit a new low in 2021 as parts of the Chinese mainland battled a surge in coronavirus infections caused by the more contagious Delta variant.
In traffic results released for August, the 'Big Three' — comprising Air China, China Eastern Airlines and China Southern Airlines — all carried significantly fewer passengers compared to the same period in 2020, as well as in July. Capacity, too, was significantly cut during the month.
Air China flew 3.16 million domestic passengers during the month, nearly 57% lower year on year, and a 58.5% decline compared to July.
Capacity was cut 42% compared to the same period in 2020, while traffic declined 54% year on year. On a month-on-month basis, the Beijing-based carrier reported a 46% and 58% reduction in capacity and traffic, respectively.
Read original article