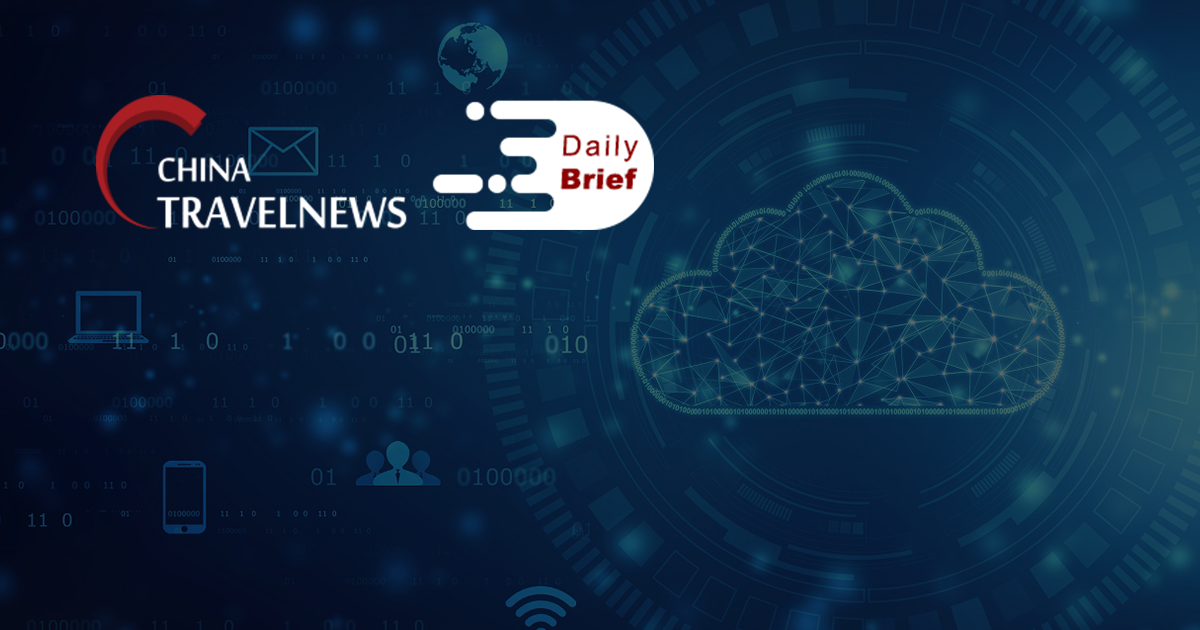 Shiji inks SaaS solution deal with IHG
>> Chinese hotel information technology group Shiji's US subsidiary, Shiji (US) Inc., has signed a Master Services Agreement with hotel chain IHG to offer its Shiji Enterprise Platform SaaS solution, according to a regulatory filing (in Chinese) to the Shenzhen Stock Exchange.
Chinese travelers still see US as most unsafe for travel
>> Chinese travelers back in March showed pent-up desire to get back to exploring the US in spite of strained relations between the two countries and perception of America as unsafe from a pandemic perspective. Six months later, 87% of Chinese consumers still rank the U.S. as the most unsafe country to visit among a list of top 13 destinations, according to the latest China Traveler Sentiment Report from research firm Dragon Trail.
Delivery robot startup closes new funding round backed by Meituan, Sequoia
>> Pudu Robotics, a Chinese developer of delivery robots, has raised hundreds of millions of yuan in the latest Series C2 round backed by Meituan, Sequoia Capital China. The company has already pocketed RMB 500 million (USD 78 million) in its Series C financing round four months ago.
Shanghai tourist hotspots offer half-price admission
>> Eighty-two tourist attractions, museums and art galleries across Shanghai will offer half-price admission between September 17 and 24 to celebrate the annual Shanghai Tourism Festival. It has become a tradition for major scenic spots in the city to provide half-price tickets on China Tourism Day on May 19 and during the annual Shanghai Tourism Festival in September.
Hong Kong 'cruise to nowhere' a hit with expats
>> Cruise to nowhere programs are a hit in Hong Kong, perfectly capturing the market of expats desperate to travel but restrained by Hong Kong's strict quarantine protocols. Some are willing to pay up to HK$23,838 for a suite while smaller balcony cabins go for HK$1,688.
China's home-made aircraft to enter final assembly stage
>> The first C919 narrow-body passenger jet, which is set to be delivered to China Eastern Airlines before the year-end, will enter the final assembly stage soon, said its manufacturer Commercial Aircraft Corp of China or COMAC at a recent meeting in Shanghai.
Trip.com grants discounts to vaccinated Filipinos
>> In support of the Philippine national vaccination program, Trip.com is offering full vaccinated residents up to 30% off hotel bookings from now until December 31, 2021.