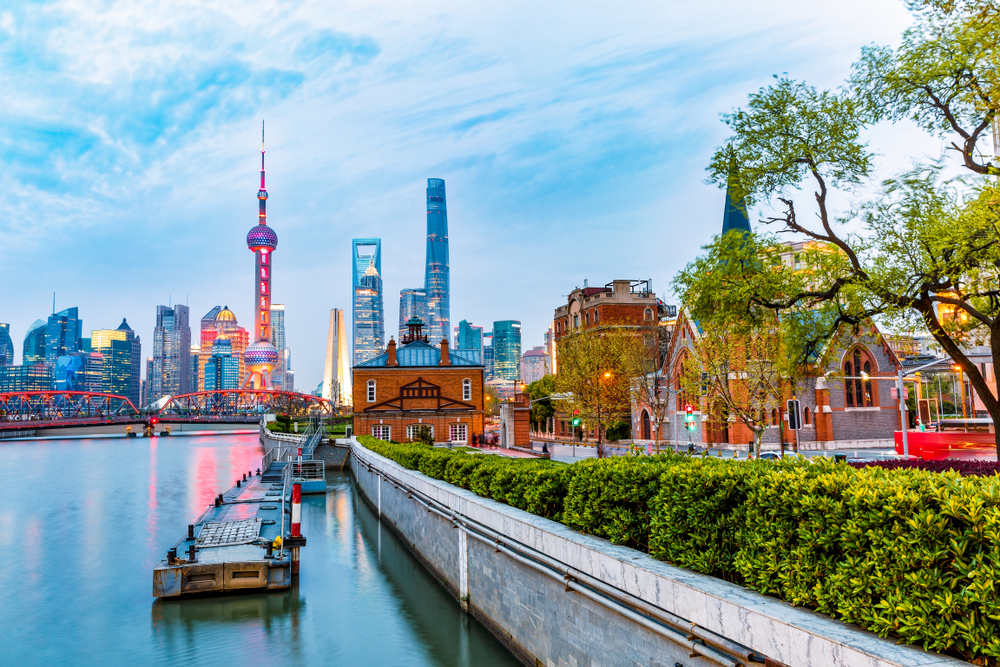 Eighty-two tourist attractions, museums and art galleries across Shanghai will offer half-price admission between September 17 and 24 to celebrate the annual Shanghai Tourism Festival.
The offering also covers museums such as the Shanghai Science and Technology Museum, Shanghai Maritime Museum, Shanghai Natural History Museum and Shanghai Expo Museum.
The Shanghai Disney Resort will offer discounted admission after 3pm.
A reservation is required before visits to these venues, the administration said.
Long lines are expected at some attractions because of the offer, and scenic spots may limit the number of visitors depending on the circumstances, the administration said, reminding people to avoid peak hours.
It has become a tradition for major scenic spots in the city to provide half-price tickets on China Tourism Day on May 19 and during the annual Shanghai Tourism Festival in September.
Read original article