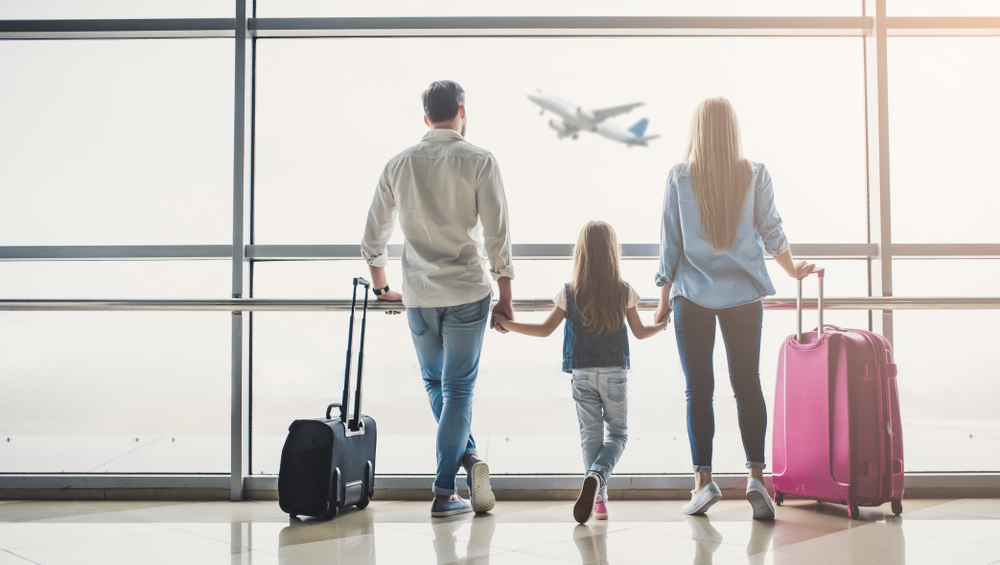 ForwardKeys and Dragon Trail International have issued an upbeat view for China domestic travel, despite recent COVID-19 outbreaks that raised fears of a travel slowdown over the Mid-Autumn Festival (21 September) and the National Day holidays from 1 October.
Dragon Trail International's fourth Chinese Traveller Sentiment Survey found that more Chinese are resuming pre-pandemic travel behaviours, despite persistent concerns over safety.
43% of survey respondents said they would "travel cautiously," up from 31% in Dragon Trail's March 2021 survey. The proportion who said they wouldn't travel dropped from 39% in March to 32%, while those who said they were "eager to travel" stayed the same at 20% of respondents.
ForwardKeys said that its latest travel data show a rebound in Chinese domestic bookings for air travel since the recent outbreak of COVID-19.
Furthermore, 71% of those surveyed by Dragon Trail International said they planned to travel during the upcoming National Day holiday in October. While the largest proportion said they planned to travel locally, a growing number are now willing to go further. The top cross-provincial tourism destinations were Yunnan, Beijing, Hunan, Zhejiang, Sichuan, Shanghai, Shaanxi, Hainan, Fujian, and Chongqing.
Read original article