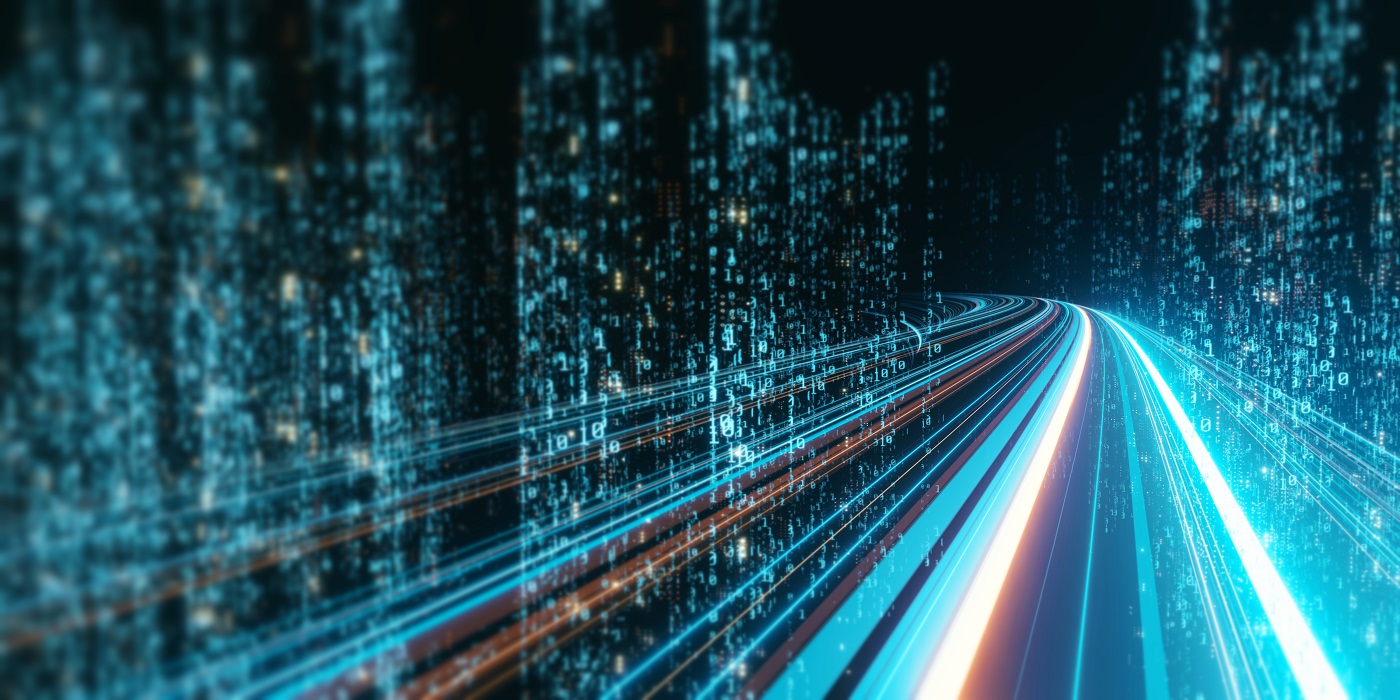 Microsoft and OYO have entered into a multi-year strategic alliance that will see the two brands work together to create "next-gen travel and hospitality products and technologies."
In announcing the partnership, Microsoft also acknowledges it has made a strategic equity investment in OYO. Although it does not specify the amount, regulatory filings in India indicate it was $5 million, according to sources.
As part of this agreement, OYO will develop smart room solutions built on the Microsoft Azure cloud service, such as self-check in, IoT-managed smart locks and virtual assistants, as well as artificial intelligence-based products for pricing prediction, all targeted to operators of small and medium hotels and homes.
OYO says it already offers more than 40 products and solutions to operators of hotels and homes across India, Europe, Southeast Asia and more than 35 other countries.
Read original article