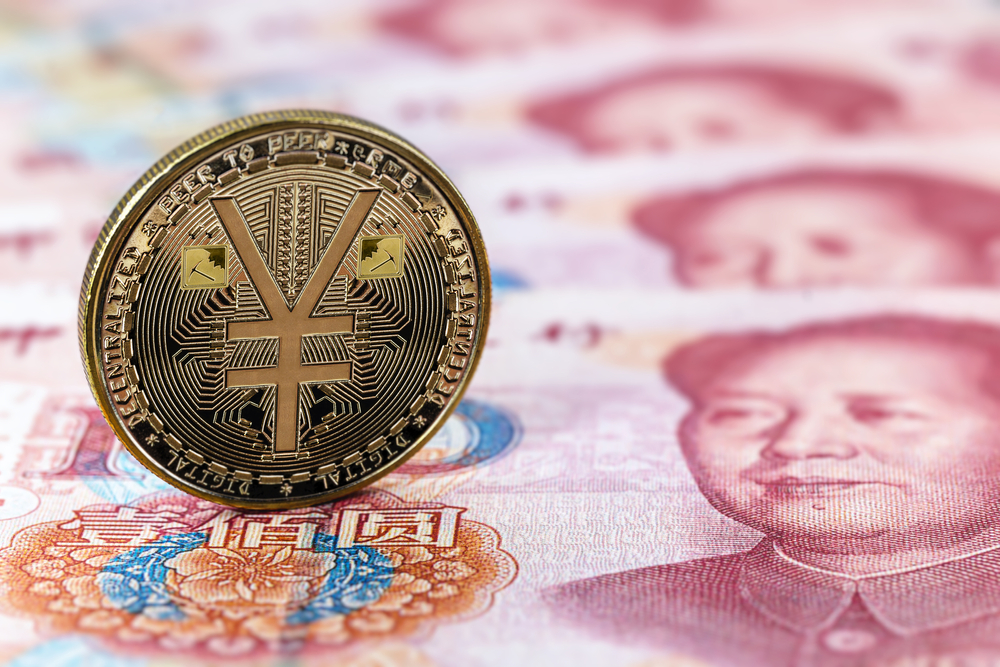 Chinese trials for its digital currency are going forward with Meituan, a leading e-commerce platform service in China. Meituan will begin airdropping digital yuan "red packets" worth RMB 10 (USD 1.55) to promote low-carbon travel. The e-commerce platform will start the airdrop today for its customers, with the same continuing till 31 December.
As per reports, the red packet can be acquired on the Meituan app along with the process of registration. The sum issued via the airdrop can also be used for the platform's bike-sharing service payments.
Meituan served as China's leading e-commerce platform in the second quarter of 2021. Its revenues increased by 77% from RMB 24.7 billion to RMB 43.8 billion.
Here, it is important to note that the use of digital yuan has been advertised as being environmentally friendly. In fact, special efforts have been made to promote it as carbon neutral.
Read original article