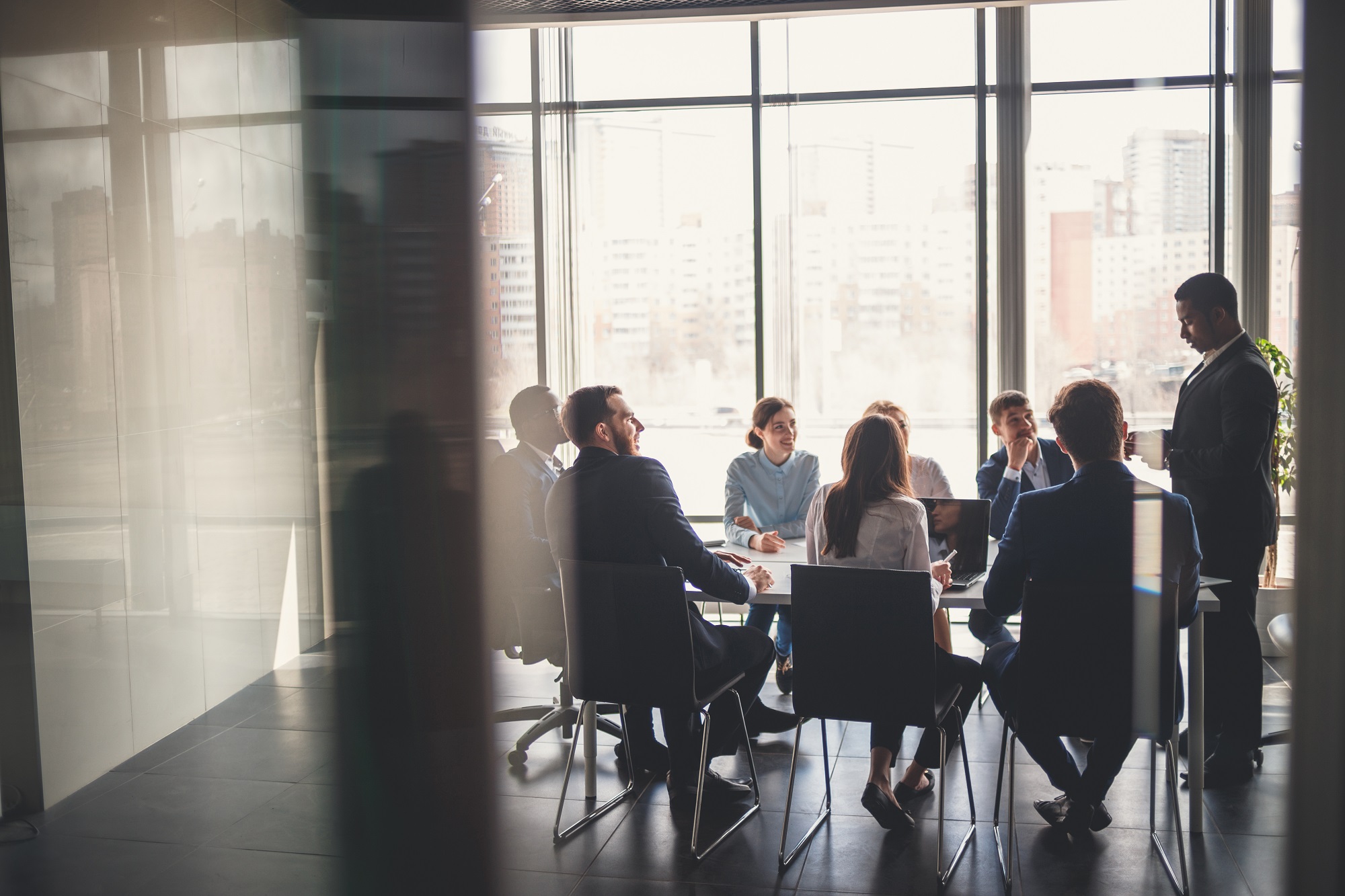 Universal Studios Beijing to open on September 20
Universal Studios' Beijing resort will officially open on September 20, China's state broadcaster CCTV said on Monday, citing the theme park. The park, a joint venture between Comcast Corp's Universal Parks & Resorts and state-owned Beijing Shouhuan Cultural Tourism Investment, will begin trial operations on September 1. It is the world's fifth Universal Studios-branded theme park. Beijing Shouhuan Cultural Tourism Investment is owned by five Beijing state-owned companies, including Beijing Tourism Group, one of the country's biggest tourism firms.
Merlin starts construction on $1 billion Legoland theme park in Shenzhen
Merlin Entertainments began construction in China of a Legoland theme park and resort that it says will be the world's largest. The theme park resort on the Dapeng Peninsula, on the eastern edge of Southern Chinese mega-city Shenzhen, is set to cover 580,000 square meters and will cost USD 1.08 billion (RMB 7 billion) to build. The park is due to open in 2024.
Beijing delists non-compliant homestay rentals before marjor theme park opens
Nine short-term rental online platforms including Tujia, Airbnb, Qunar, Trip.com and Meituan are required to remove all non-compliant listings in Beijing's Tongzhou district, where the much-awaited Universal Beijing Resort is located, within seven days, as the district implemented rules in accordance with the Notice on Standardized Management of Short-term Rentals issued on December 24, 2020. The policy has since been applied to cover all short-term rentals in Beijing.
Disney fined for improper locker notice
Shanghai Disney Resort has been fined RMB 5,000 (USD 774) for improper notice on its lockers which, according to the Pudong New Area market watchdog, violates contract regulations. The notice on four lockers inside the resort reads "Please keep your belongings properly, and Shanghai Disney Resort shall not bear any responsibility if they are missing."
Trip.com Group appoints former Expedia executive as Europe general manager
Trip.com Group has appointed former Expedia executive Andy Washington as its general manager for Europe, according to a Travolution report. Mr. Washington had worked for travel companies like Culture Trip, Dnata, Expedia, Thomas Cook and lastminute.com.
Meituan posts 81% rise in Q2 room nights, projects significant regulatory fines
Meituan said its revenues increased by 77% in the second quarter of 2021. Domestic room nights surpassed 140 million for the quarter, up by 81% year-on-year. The company said China's anti-monopoly regulatory investigation is still ongoing and Meituan could be subject to a significant amount of fines.
Lifestyle hotel company Atour sees rise in half-year revenue
Chinese lifestyle hotel company Atour has amended its Form F-1 filing for IPO adding latest performance data and regulation risk discussion. For the first half of 2021, the company's revenue increased by 83% year-on-year to RMB 990 million. Trip.com Group, which owns a 14.8% stake in Atour, generated RMB 255 million in half-year hotel reservation payments for the hotelier, a rise of 274% from the same period of 2020. Atour said it's at risks of Chinese regulations but has not received any inquiry, notice, warning, sanctions or any regulatory objections to the IPO plan.
Accor appoints development executives in Greater China
Accor has appointed both James Wei and Steven Li as Senior Vice President Development for Greater China. Over the past several years, Accor has augmented its portfolio in Greater China, with the introduction and acceleration of new lifestyle, luxury and premium brands.
UK universities chartering planes to fly in 1,200 Chinese students
Top UK universities are chartering flights to bring Chinese students into the country next month. More than 50 universities, including Imperial College London, Bristol and Exeter, have already chartered four flights, bringing in some 1,200 Chinese students. Mainland China has scrapped all direct commercial flights to the UK but students can travel to London via Hong Kong, which is on the UK's green list for travel. There are some 220,000 Chinese students studying in the UK, The Times reported, with students from China providing nearly a fifth of all tuition fee income.
EU Council asks state members to lift travel restrictions for Hong Kong, Macau
The European Union Council has indicated in a statement that travel restrictions imposed by its member's states should be gradually 'lifted for the special administrative regions of China, Hong Kong and Macau'. Mainland China currently allows foreign nationals with valid residence permits and visas to enter the country under certain very limited conditions.
China expected to keep curbs on international flights throughout H1 2022
China's aviation regulator is likely to keep the current tight caps on international flights throughout the first half of 2022, analysts cited Air China as saying this week. The Civil Aviation Administration of China (CAAC) last month said that weekly international flights were at only 2% of 2019 levels, as more flights were suspended amid a rising number of imported COVID-19 cases.