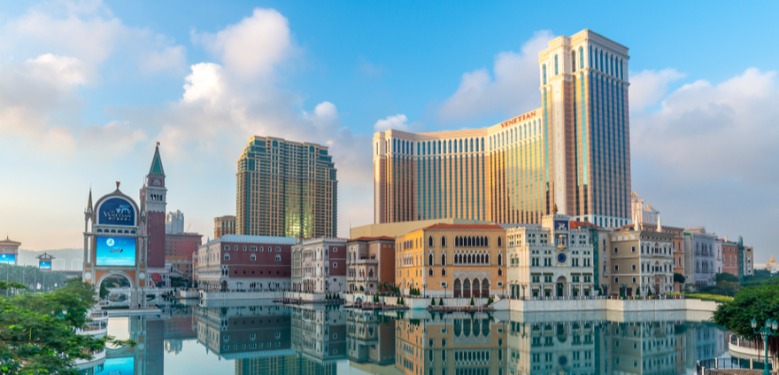 The average occupancy rate of Macau's hotels and guest houses in July grew by 51.6 percentage points year-on-year and 18.4 percentage points compared with June to 63.7%, according to information from the Statistics and Census Service (DSEC).
The improved results, which preceded a recent COVID-19 outbreak in mainland China that has again limited travel to Macau, were led by a strong resurgence in 5-star hotels, where occupancy hit 63.6% versus just 7.8% in July 2020 and 41.0% in June 2021.
The total number of guests checking in grew by 359% year-on-year to 697,000, with mainland China guests comprising 556,000 and local guests 107,000. The average length of stay increased slightly to 1.7 nights.
Read original article