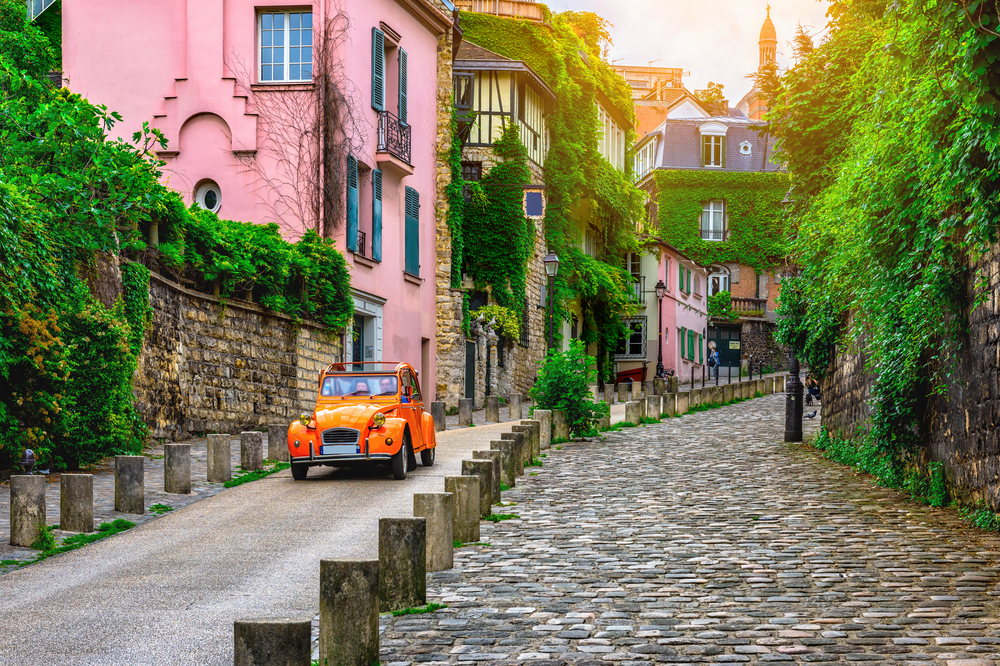 It's no secret that as tourism reopens gradually, amid stops and starts, the world's top cities continue to reel from the absence of China's lucrative outbound travel market — to the tune of 166 million trips abroad in 2019, per Skift Research. China was the driver of global tourism's growth pre-pandemic and one of the most valuable outbound source markets in the world.
Pre-pandemic, Chinese outbound tourism expenditure ranked first, reaching $277 billion total, or higher than the U.S. at $157 billion of outbound tourism expenditure, and Germany at $104 billion.
Even in the midst of a Covid pandemic, predictions had remained bullish on the return of Chinese tourists abroad. The China Outbound Tourism Research Institute (COTRI) forecast 100 million international trips from Chinese travelers in 2021, and 219 million trips by 2022.
Yet 17 months later, China remains largely closed to long-haul leisure travel, inbound and outbound, despite 75 countries that are now open to Chinese travelers. China's ban on outbound vacation package sales remains in place, and domestic tourism has taken a recent hit due to the Delta variant, further making reopening uncertain.
Read original article