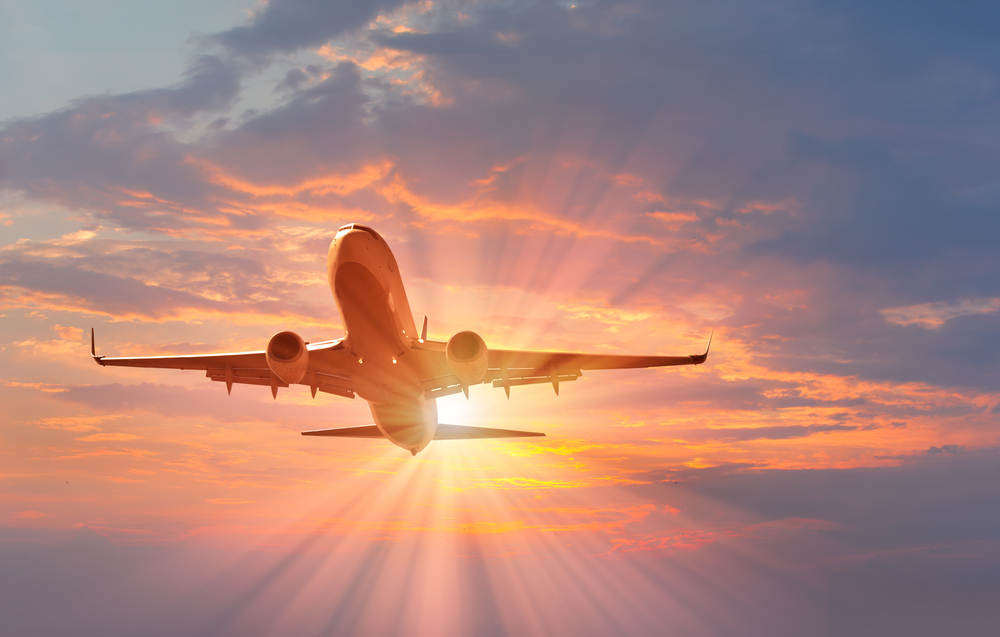 Greater Bay Airlines, a new Hong Kong-based low-cost carrier, has confirmed plans to begin operations with international services from Hong Kong to Bangkok, Thailand; Phuket, Thailand and Singapore. The startup will begin operations in the fourth quarter of 2021 with three Boeing 737-800 passenger jets.
Greater Bay Airlines first applied for rights to fly 104 routes across Asia in January 2021. Nearly half of those routes, however, were to fly to mainland China. Seeing domestic air travel rebound quickly in China during the rise of Covid-19, Greater Bay Airlines wanted to begin operations with a robust network flying to first-tier cities in China like Beijing and Shanghai, as well as smaller third-tier cities like Weifang and Yancheng.
In addition to a network of services to mainland China, the startup also applied to operate flights to multiple cities in Japan, Vietnam, South Korea, and other popular tourist destinations in Asia. The startup is anticipating the opening of a third runway at Hong Kong International Airport by 2024, which will provide it an opportunity to expand its fleet and network.
Read original article