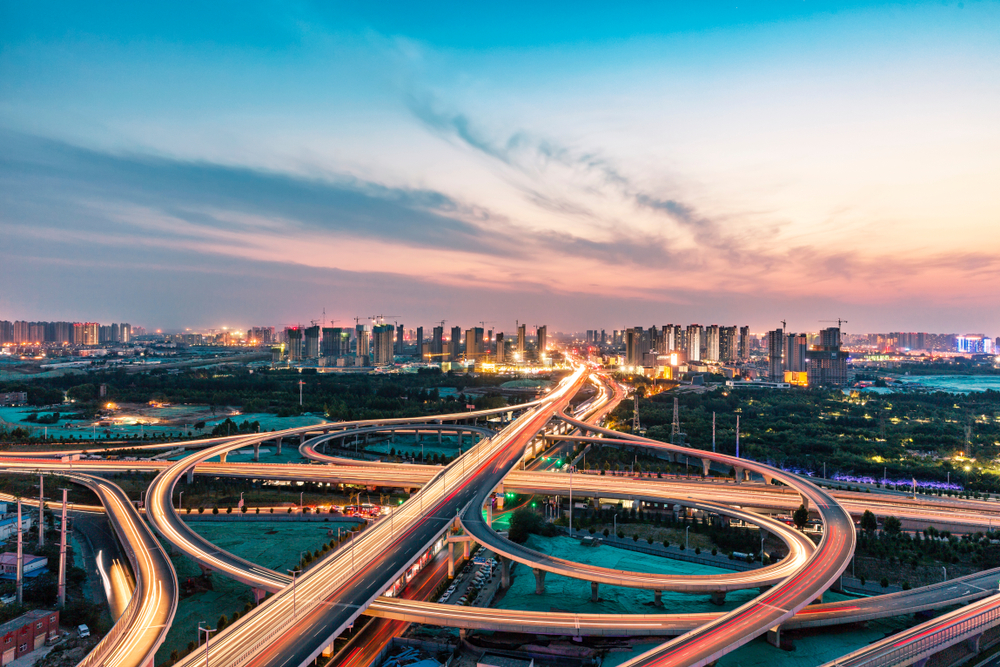 Enterprises in Central China's Henan Province have resumed operations and manufacturing after days of torrential rains that caused flooding, with logistics and supply chains having largely returned to normal, except in areas that are still heavily affected by the disaster.
Zhengzhou Xinzheng International Airport had completely recovered operations as of Tuesday night, with the number of flights in and out returning to the pre-flood level of 600 on a daily average basis, Zhuo Li, an official with the Ministry of Transport, told reporters on Wednesday.
China Southern Airlines told the Global Times that, if needed, the company will deploy wide-body airliners like the Boeing 787 to fly Zhengzhou routes in a bid to meet surging passenger and cargo transport needs and help boost recovery work there.
On Wednesday, all highways, major national roads and provincial roads in Henan maintained smooth operation, with no people or vehicles being blocked, Zhuo said, and there was only one highway still cut off due to waterlogging.
In addition, 179 of the 200 flood-damaged rail link sections have been repaired, he said, adding that most main-line railways have been reopened to traffic except for a few that are cut off, blocked or where only one part of a double-tracked section works.
Read original article