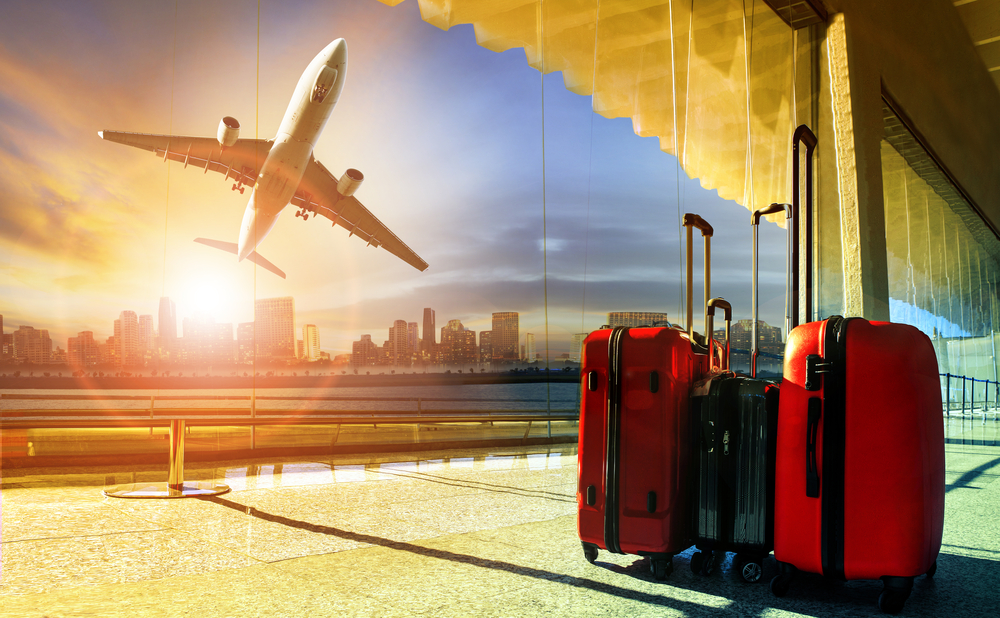 Domestic aviation in China and the US has surpassed the performance levels of 2019, Director General of IATA (International Air Transport Association) Willie Walsh pointed out in an interview with China's Security Times.
Air cargo has shown remarkable performance, while international passenger services might still face low demand in the coming two years, leading airlines to operate more full-cargo flights. This might even give room for new air cargo companies to emerge. He expected the growth momentum for air cargo to continue through to the next year.
China's domestic aviation is rebounding fast
The global aviation market has been radically changed by the pandemic. China is one of the world's largest domestic aviation markets, with its RPKs (revenue passenger kilometer) accounting for 20% of the global total.
Mr. Walsh pointed out that China had a formidable domestic market, with performance surpassing the 2019 level. China's aviation sector had been growing rapidly in the past two decades, with a good safety record. He believed that the strengths of China's civil aviation market demonstrated during the pandemic bode well for its post-pandemic recovery.
IATA indicated that the focus of the global aviation industry was shifting toward the east. China accounts for 20% of the global aviation market share. As international travel recovers, things may change, but the trend is unstoppable. Before the pandemic, the focus was very close to the Middle East, and now it's moving towards China, said Mr. Walsh.
Few mergers anticipated
While still mired in pandemic challenges, the aviation industry is also going through some changes.
On the one hand, actions are being taken to reduce carbon emissions, as the aviation industry must prove that it has reliable and future-oriented environmental strategies, he said.
The challenge for the aviation industry is that there are no alternatives for fossil fuel yet. About 80% of the carbon emissions generate from flights with a flying distance of over 1,500 km. Even if electric or hybrid airplanes come on stream, that could only reduce 20% of the existing emissions as those airplanes could only cover routes of less than 1,500 km, according to Mr. Walsh. That's why the industry has to explore sustainable air fuel, he added.
On the other hand, capital restructuring has become more active, with the proposed merger of HNA-invested tour operator Caissa Tosun and Alibaba-backed rival UTour, and Fosun's bid to invest in HNA.
Mr. Walsh said that there might still be more consolidation to come, but only in limited numbers.
Airlines will need enough liquidity to get through the crisis. One of the critical challenges that airlines are facing is the speed of cash burning. Mr. Walsh thought the industry will become more cautious after the pandemic.