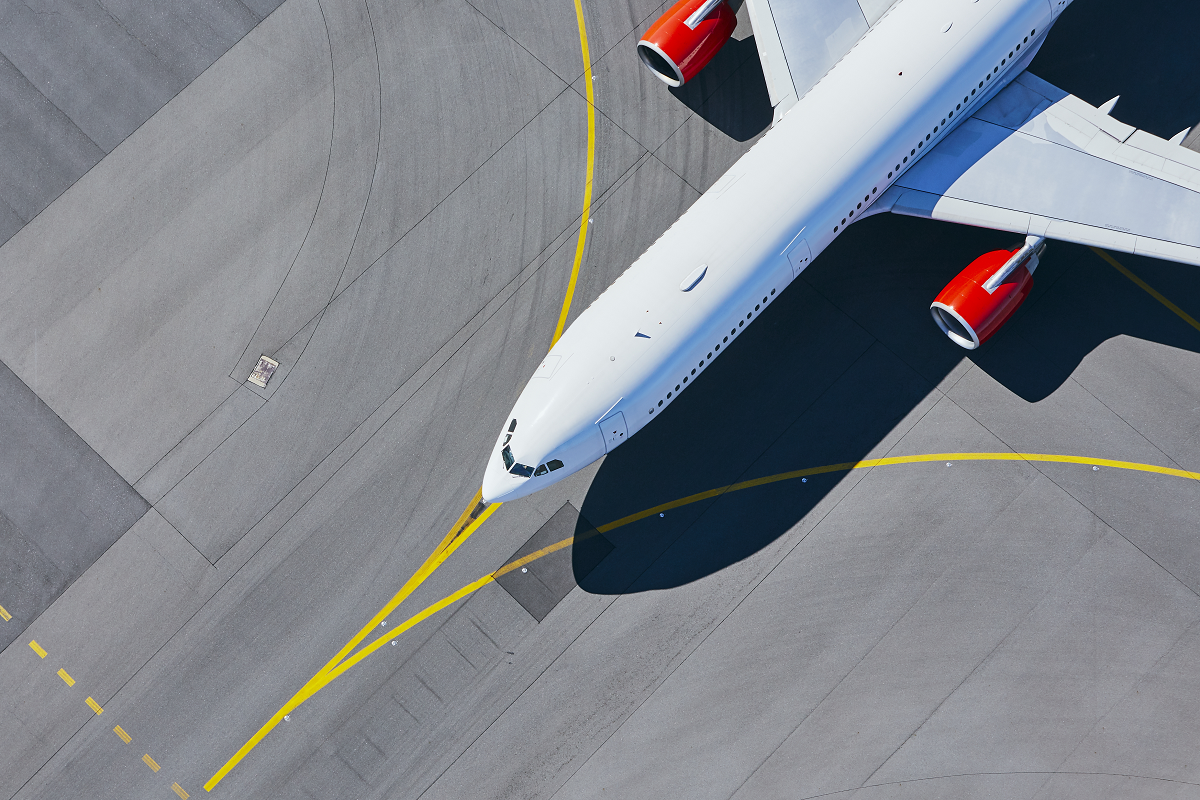 There has been massive disruption at Nanjing's international airport in eastern Chinese province Jiangsu after 17 workers were found to be infected with the novel coronavirus in the last 24 hours, leading to 80 percent of flights being scrapped this morning.
Nanjing Lukou International Airport has cancelled 650 inbound and outbound flights, according to airplane data provider VariFlight. There are a further 530 flights today that might also be called off.
Nine cases were detected yesterday and another eight today and all were among cleaning staff, the Nanjing government said today. Nine are confirmed cases, of which five have mild symptoms and four regular symptoms, another five are asymptomatic and three are awaiting further confirmation.
The source of the outbreak is still under investigation but it is likely connected to imported cases, said Fang Zhongyou, director of the Nanjing Health Commission.
Read original article