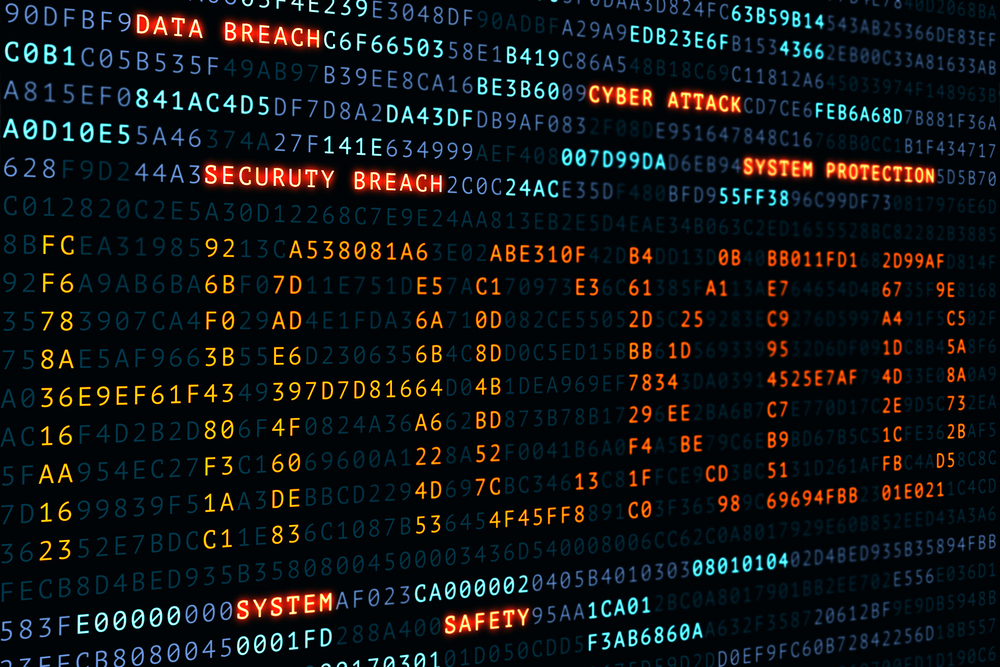 According to new Eurocontrol data analysing rising levels of risk for the industry from criminals, hackers, and state-sponsored cyber-attackers, commercial airlines accounted for 61 percent of all detected aviation-related cyber-attacks in 2020.
Eurocontrol used data collected from its European Air Traffic Management Computer Emergency Response Team (EATM-CERT) in the latest in a series of Think Papers, which reported a 530 percent increase in the number of cyber-attacks reported to or identified by the team between 2019 and 2020. None of the EATM-CERT-reported cyber-attack methods or attempts were directed directly at safety-critical aircraft systems or passenger mobile devices connected to in-flight internet.
EATM-CERT's report notes its system identified or received reports on a total of 775 cyber-attacks on airlines over the course of 2020, a significantly higher number than the next two aviation sectors combined, just over 200 for aviation OEMs and 150 for airports.
"The vast majority of these attacks – 95 percent – were financially motivated: 739 out of 775 incidents. This led to financial loss in 55 percent of cases, and the leaking or theft of personal data in an additional 34 percent of cases," EATM-CERT notes in the report.
Read original article