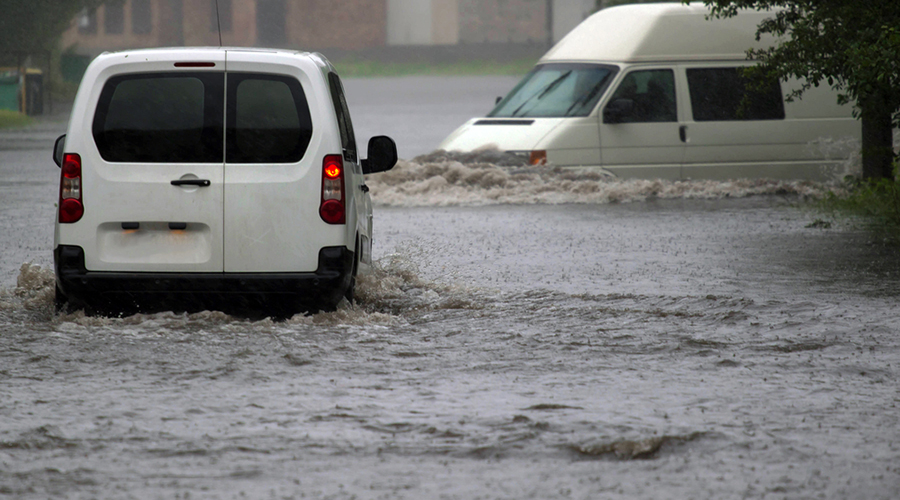 Large swathes of China's central Henan province were underwater on Wednesday, with its capital Zhengzhou hardest-hit after being drenched by what weather forecasters said was the heaviest rain in 1,000 years.
In Zhengzhou, a city of over 12 million on the banks of the Yellow River, 12 people have died so far amid the floods, and about 100,000 people have been evacuated to safe zones, the official Xinhua agency reported, citing the local government.
The lives of millions of people in Henan have been upended since the weekend in an unusually active rainy season that has led to the rapid rise of a number of rivers in the vast Yellow River basin.
Many train services across Henan, a major logistics hub in central China, have been suspended. Many highways have also been closed and flights delayed or canceled.
Heavy rain is forecast to persist through Wednesday, though precipitation will continue across the province for the next three days.
Read original article