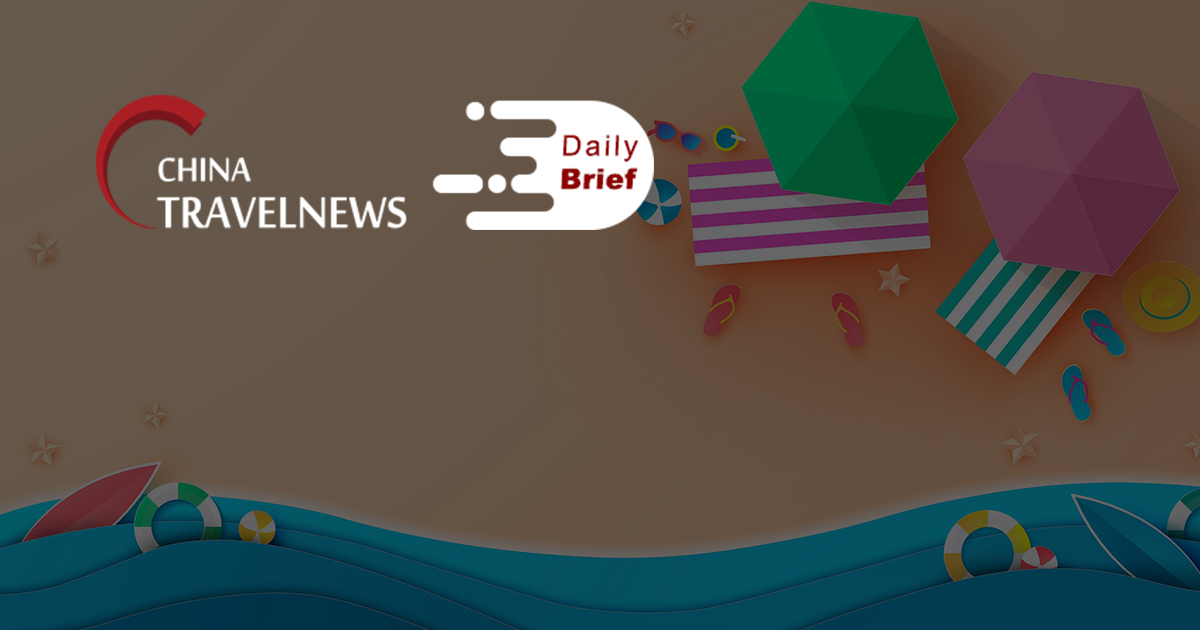 Shanghai airports recover to pre-pandemic passenger number in H1
>> Shanghai's two civil aviation hubs, the Pudong and Hongqiao airports, recorded a total of 36.06 million passengers for the first half of 2021, of which 35.3 million were domestic passengers. The total passenger number have returned to pre-Covid normal level, according to local news outlet (in Chinese).
Trip.com ordered to make exception to privacy policy in lawsuit
>> Chinese online travel services giant Trip.com has been ordered by a mainland court to make an exception in the application of its privacy policy after finding that the Shanghai-based company engaged in price discrimination, potentially opening the company to further legal action that could force it to change its policies for all users.
State-backed investment firm offloads some stake in Tuniu
>> Leisure-focused online travel agency Tuniu reported that one of its major stakeholders Hony Capital, the investment arm of state-backed giant Legend Holdings, sold a total of 1.24 million ADSs of Tuniu for USD 3.02 million from April to July this year. Hony Capital's stake in Tuniu has decreased from 7.4% to 6.71% after the deals.
Summer tourism market sizzling hot with family and group visitors
>> The bookings for group tourists and independent travelers between July 1 and August 31 have surged to over 10 times that of the same period in 2020, and orders involving inter-provincial trips have soared 413% from the same period last year, Shanghai-based online travel operator Trip.com revealed in a recent trends report. About 24% of group tourists are families with two or more children, doubling that of the same period in 2020 and four times from 2019.
Guangzhou Baiyun airport receives 5-Star COVID-19 Airport Safety Rating
>> Guangzhou Baiyun International Airport has been certified with the highest 5-Star COVID-19 Safety Rating, and becomes the first airport in China to receive this Safety Certification. The 5-Star COVID-19 Airport Safety Rating is a top recognition of the effectiveness of the hygiene and safety measures introduced by Guangzhou Baiyun International Airport to protect their customers and staff against the spread of coronavirus.
New railway to further boost tourism in China's Tibet
>> A new railway that began operations last month in southwest China's Tibet Autonomous Region linking regional capital Lhasa with the city of Nyingchi is expected to contribute to strong tourism development as it brings convenience to visitors. In June, Nyingchi received 1.24 million tourists, up 15.33% from 2019, the year before the COVID-19 epidemic, according to figures released Thursday by the city's tourism development bureau.
Aurora Mobile partners with Mafengwo to strengthen position in OTA market
>> Mobile developer service provider Aurora Mobile has partnered with Mafengwo Travel, a leading travel social network service (SNS) platform in China that encourages users to share their travel experiences. By leveraging the strengths of both companies, Aurora Mobile will help Mafengwo upgrade its intelligent marketing capabilities, digital operations and boost its competitiveness in the tourism industry.