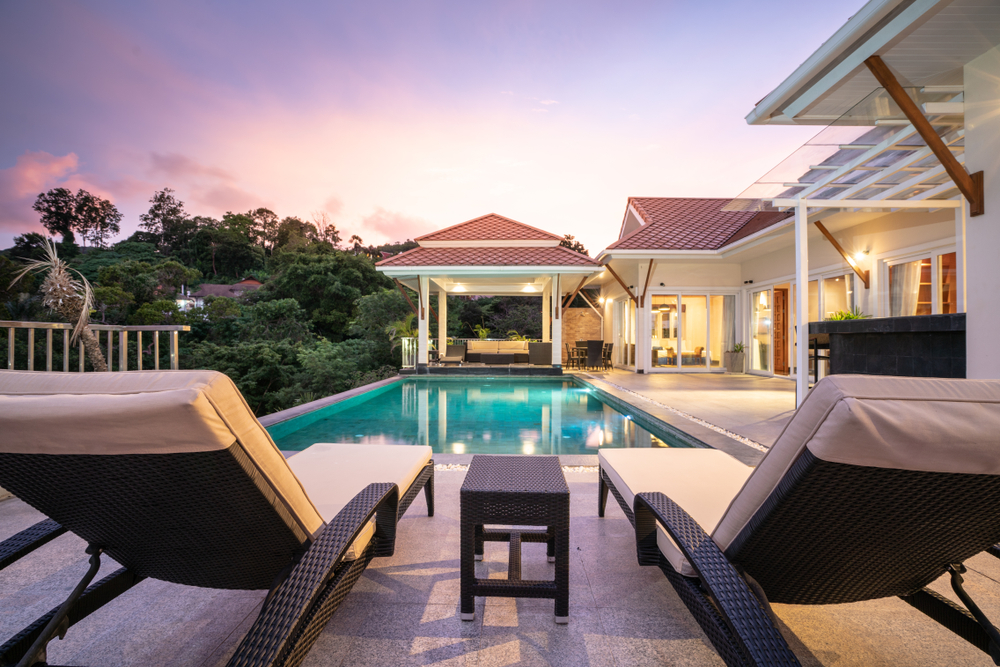 Travel in China has quickly rebounded in both the leisure and business travel segments. Sure, performance declines have occurred during lockdowns, but rebounds have quickly followed, and through the first half of 2021, hotel performance has remained pretty much near normal based on the market's historical trends.
At the same time, China's somewhat unique mitigation efforts have produced hotel performance recovery that differs significantly from many parts of the world. That difference is well represented when analyzing the market's segments.
The resilience of Midscale and Economy hotels headlined global hospitality news in 2020, as essential workers and other sources of essential demand chose budget-friendly options for their hotel stays. In China, however, the gap between low- and high-end performance is nearly non-existent.
Reduced restrictions and low caseloads lifted Mainland China hotel occupancy to nearly normal levels by August 2020, with a short, sharp "V" in recovery as specific markets locked down and reopened. However, occupancy has not been the only metric to recover in Mainland China: In an unexpected turn of events, average daily rate (ADR) has recovered just as swiftly as occupancy.
Read original article