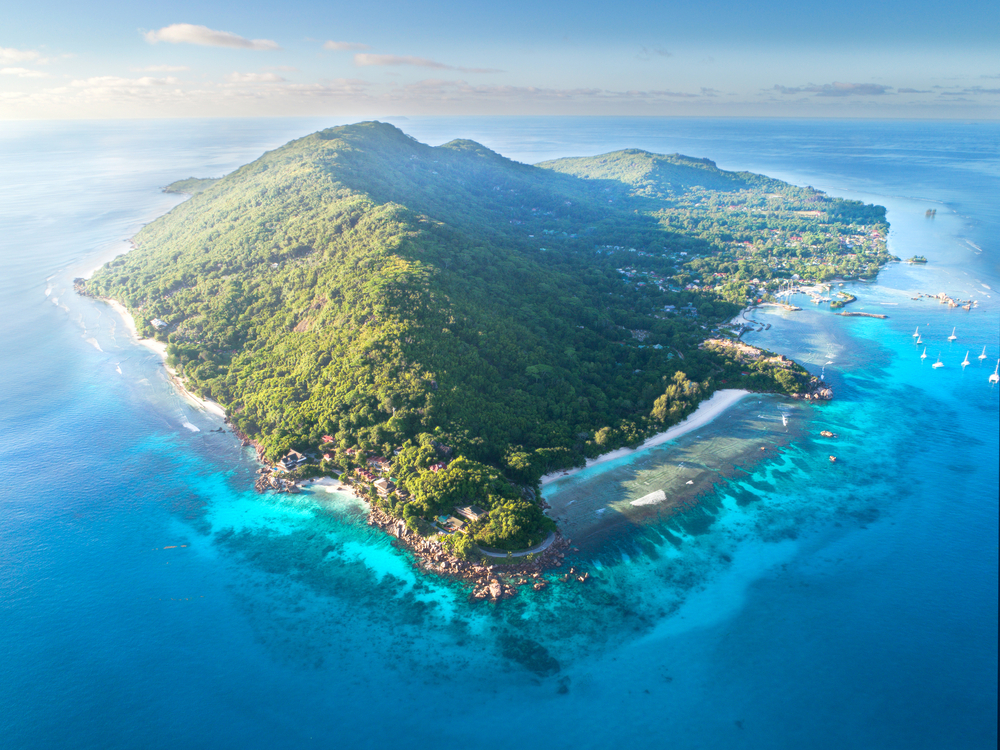 China Southern Airlines joining Huawei HarmonyOS ecosystem
China Southern Airlines said it has become the first carrier in Chinese mainland joining Huawei's Harmony ecosystem, a move to accelerate the carrier's digital transformation. Armed with Huawei's HarmonyOS 2, China Southern Airlines will offer passengers more convenient for air tickets booking and flight status updates.
Accor, Xiamen Airlines announce the latest Fairmont flagship
Accor and Xiamen Airlines have signed a deal to bring the first Fairmont to Fujian Province for the city of Xiamen. An economic powerhouse that has become a favorite of entrepreneurs, developers and tourists alike, Xiamen is one of the fastest developing and most prosperous cities in China. With a continued increase in the sophistication of business and travel needs, Fairmont is poised to arrive in Xiamen as the demand for high-end accommodation dramatically escalates.
Alibaba combines Fliggy, Amap and local services to form a new lifestyle unit
Chinese e-commerce conglomerate Alibaba Group announced a series of corporate restructuring on July 2 to combine its three location-based service arms - Amap, Fliggy and Local Consumer Services - to build a lifestyle service unit. The Alibaba business empire comprises a wide range of services from e-commerce, logistics, and cloud computing to media, entertainment and other innovative projects. It reported "a historic milestone of one billion annual active consumers globally in the fiscal year ended March 2021".
Chinese city Guangzhou to build giant Covid-19 quarantine facility for international travelers
The southern Chinese city of Guangzhou is planning to build a massive quarantine complex for international travelers and local residents from high-risk areas because local hotels cannot cope with highly transmissible Covid-19 mutations such as the Delta variant, according to leading respiratory expert Zhong Nanshan.
Hong Kong bans all flights from the UK
Hong Kong will ban all passenger flights originating from the UK starting July 1. The city is designating the UK as "extremely high-risk" due to the spread of the Delta variant. Hong Kong has also imposed blanket flight bans on Indonesia, India, Nepal, Pakistan and the Philippines.
Hong Kong, mainland China may see limited travel in July
Hong Kong and mainland China may be able to reopen their border for quarantine-free travel next month if conditions to do so safely are met, according to top respiratory expert Zhong Nanshan. Zhong said Hong Kong had done well in preventing community spread of the Delta variant of Covid-19 because of measures such as testing entire residential blocks when a case was identified.
China to see 750 million railway trips during upcoming summer travel rush
China is expected to see 750 million railway trips during the upcoming summer travel rush, almost identical to that of 2019 level, data from the country's railway operator showed Wednesday. A peak of nearly 14 million passenger trips in a single day is expected to be made during the period, according to the China State Railway Group.
ITB China scheduled as physical event Nov 24–26 with virtual extension
ITB China, the largest B2B exclusive travel trade show in the country, is set as an in-person event at the Shanghai World Expo Exhibition and Convention Centre from 24 to 26 November 2021, with its virtual extension from 8 November until 31 December this year. The concurrent ITB China Conference will be organized by China's leading travel trade media and travel conference organizer TravelDaily featuring a strong program of keynotes and panel discussions.
Jin Jiang provides €60 million guarantees to subsidiary Group du Louvre
China's biggest hotel group Jin Jiang International announced (in Chinese) on June 30 that it is providing guarantees to its Paris-based subsidiary Group du Louvre (parent of Louvre Hotels Group, Europe's second-biggest hotel chain) for a credit line of EUR 60 million. Jin Jiang acquired Groupe Du Louvre in 2015 for EUR 1.3 billion.
Online travel company invests tens of millions of yuan in e-sports hotel brand
Chinese online travel company Tongcheng-Elong announced that it has invested tens of millions of yuan in e-sports hotel brand i HOTEL. Tongcheng-Elong has invested in the hospitality sector in the past. In January this year, the online travel group invested in Bolin Hotel Group, a mid-sized hotel chain based in Hunan province in the south. In April, Tongcheng-Elong debuted its first branded property Elong Hotel Shanghai.
Live-stream platform Qinker nets Series A while travel bookings surge
Travel live-stream startup Qinker netted eight figures in Chinese yuan for its Series A funding round from Frees Fund. With a strong foundation on Douyin, Qinker will use the new funds to ramp up its presence on other live streaming platforms like Alibaba's Taobao Live and Kuaishou. Founded in Shanghai in 2014, Qinker originally expanded the sales channels of online travel booking platforms before becoming a core supplier of data analysis services for companies like Trip.com and Qunar in 2018.
Smart theme park operator secures about USD 15.5 million funding
Smart theme park operator Beijing Apeiron Creativity Technology has secured nearly RMB 100 million (about USD 15.5 million) in its angel financing round led by ENN Capital, according to business media platform 36Kr. Founded in 2017, Apeiron is a pioneer in smart amusement park targeting family visitors, with Apeiron Creativity Park as its major brand. Differentiating itself from traditional amusement parks, Apeiron focuses on developing experiences that combine creativity and cutting-edge technologies.