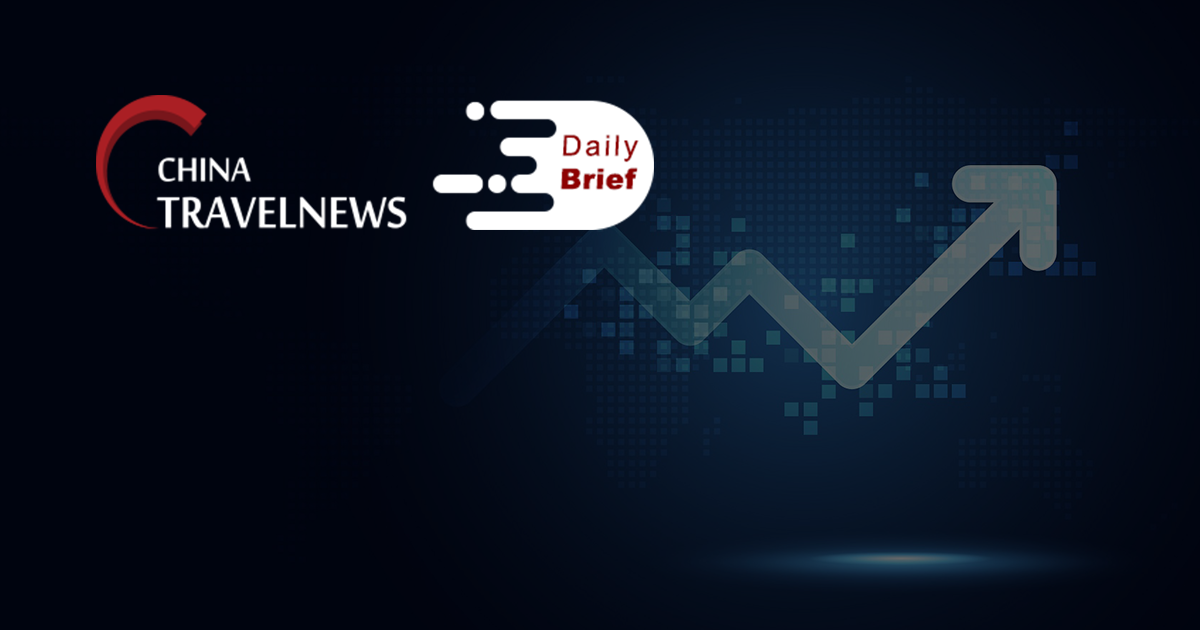 China to see 750 million railway trips during upcoming summer travel rush
>> China is expected to see 750 million railway trips during the upcoming summer travel rush, almost identical to that of 2019 level, data from the country's railway operator showed Wednesday. A peak of nearly 14 million passenger trips in a single day is expected to be made during the period, according to the China State Railway Group.
Singapore updates border measures for travelers from southern Chinese province
>> Singapore's Ministry of Health said the city-state will allow travelers from China's southern Guangdong province to go about their activities in Singapore without serving Stay-Home Notice (SHN), if the result of their on-arrival COVID-19 polymerase chain reaction (PCR) test is negative.
Hong Kong-Macao travel could start mid-July with new "blue health codes"
>> Hong Kong travelers could be admitted to Macao as early as mid-July, but would be allocated a special health code, according to various sources. Only travelers who have been fully vaccinated would be admitted and allowed to skip quarantine requirements.
Smart theme park operator Apeiron Creativity secures about USD 15.5 million funding
>> Smart theme park operator Beijing Apeiron Creativity Technology has secured nearly RMB 100 million (about USD 15.5 million) in its angel financing round led by ENN Capital, according to business media platform 36Kr. Founded in 2017, Apeiron is a pioneer in smart amusement park targeting family visitors, with Apeiron Creativity Park as its major brand. Differentiating itself from traditional amusement parks, Apeiron focuses on developing experiences that combine creativity and cutting-edge technologies.
Japan Airlines turns low-cost carrier into subsidiary
>> Low-cost carrier Spring Airlines Japan has become a subsidiary of Japan Airlines. JAL officials say they have made an additional investment in the unit of a China-based airline, upping their stake to two-thirds. The move is part of the company's strategy to strengthen its LCC business and cash in on an expected recovery in tourism demand.
Accor, Xiamen Airlines announce the latest Fairmont flagship
>> Accor and Xiamen Airlines have signed a deal to bring the first Fairmont to Fujian Province for the city of Xiamen. An economic powerhouse that has become a favorite of entrepreneurs, developers and tourists alike, Xiamen is one of the fastest developing and most prosperous cities in China. With a continued increase in the sophistication of business and travel needs, Fairmont is poised to arrive in Xiamen as the demand for high-end accommodation dramatically escalates.
Radisson plans new hotel at Beijing Daxing International Airport
>> Radisson Hotel Group continues to expand its presence in China's most dynamic destinations with the signing of brand-new Radisson hotel at Beijing Daxing International Airport, the spectacular new global gateway that opened in 2019 and is expected to become one of the world's busiest airport. The Radisson Hotel Beijing Daxing Airport is scheduled to open in the first quarter of 2022.