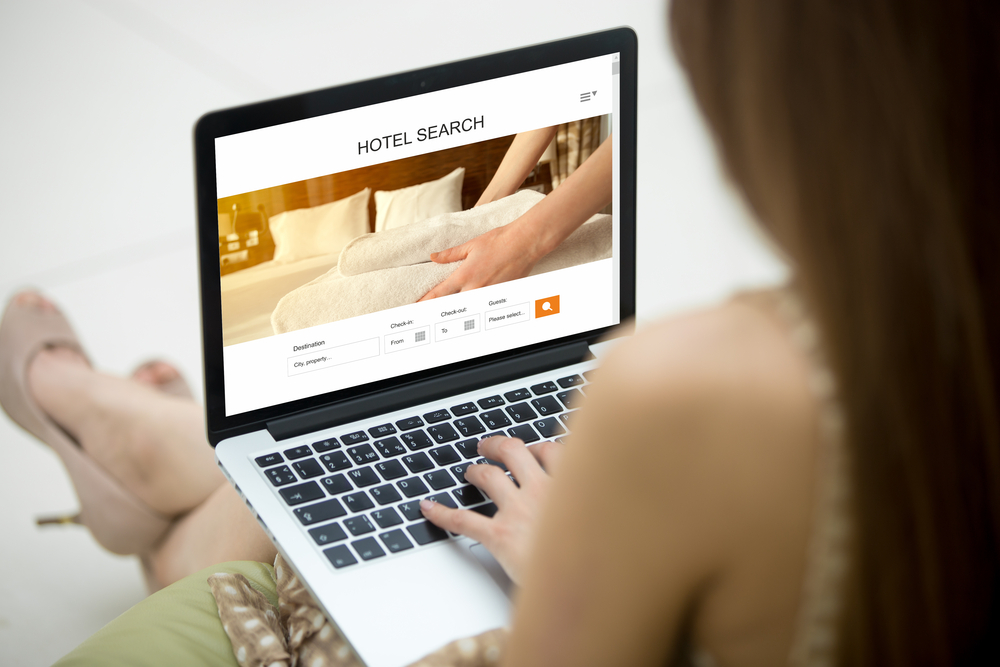 The success of vaccination programs in some countries has seen hotels starting to welcome back visitors after one of the most challenging years in the industry's history.
As demand begins to return, visibility will be the number one decisive factor in securing market share. Yet, most hotels – from those affiliated with major brands to small boutiques – are failing at the first step. By sharing inconsistent information about their property across their distribution channels, directories and other hotel listings sites, they are seriously damaging their chances of attracting guests.
The simple, but time-consuming task of updating and cross-checking information across internet platforms is costing hotels traffic and therefore bookings. Google makes it clear: having complete and consistent information, known as content parity, on all booking and listing platforms can make the difference of whether your hotel is found by guests or not.
Google dominates the search and metasearch arena. When we go online, approximately 80% of us search on Google. In the USA alone, there are almost 3 million searches each month for 'hotels near me'. In fact, as Phocuswire had reported previously, Google directly contributes, on average, in the form of organic and paid marketing referrals, to over 50% of direct online room nights for most hoteliers.
Travelers admit they are more likely to trust the information they find on a Google search than the information on a branded website. This alone should be enough to ensure hotels are doing all they can to make sure their hotel is front and center of the search results.
Google is also the only price comparison website to provide free traffic to hotels – no other metasearch engine does this. But to capitalize on it, hoteliers must optimize every mention of their property across every online channel and directory. Ensuring information is complete and consistently displayed is critical to improving search results.
The first stop for this is Google My Business, where hotels should ensure every field available is complete; ranging from basic information such as name, address, and location, through to all amenities, Covid safety provisions, categories, and images.
Read original article