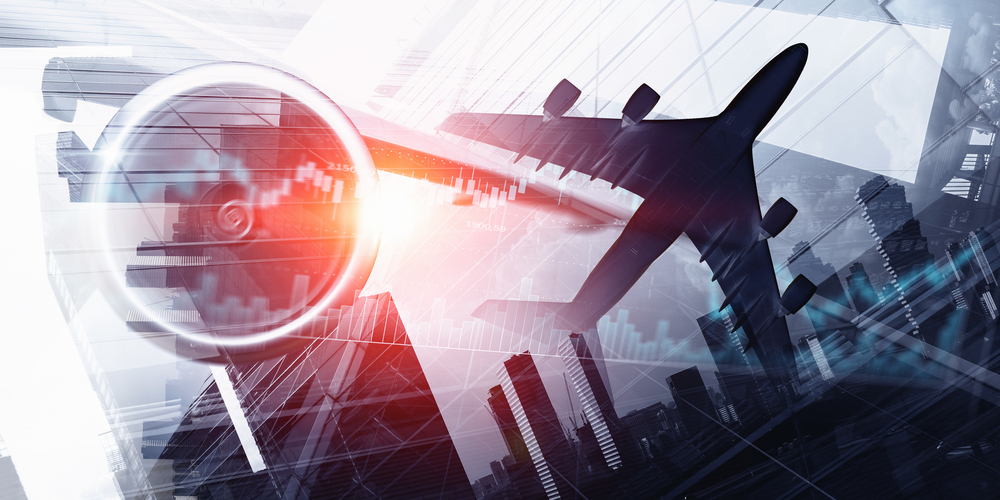 Chinese conglomerate Fangda Group Industrial has also expressed its interest in buying troubled HNA Group's aviation assets after the two other potential bidders of Juneyao Air and Yuyuan Tourist Mart Group, according to insiders.
Liaoning province-based Fangda recently set up a company named Hainan Fangda Aviation Development with RMB 30 billion (USD4.6 billion) in registered capital, according to corporate data platform Tianyancha. The new firm's business scope is public air transport and asset management services.
Fangda Aviation is the steel and chemicals maker's project company to acquire HNA Group's aviation assets, multiple insiders familiar with the matter told Yicai Global.
In comparison to the other potential bidders, Fangda lacks experience in aviation but it could have an edge in airplane materials manufacturing. Fangda does, however, have some experience in successful acquisitions.
Read original article