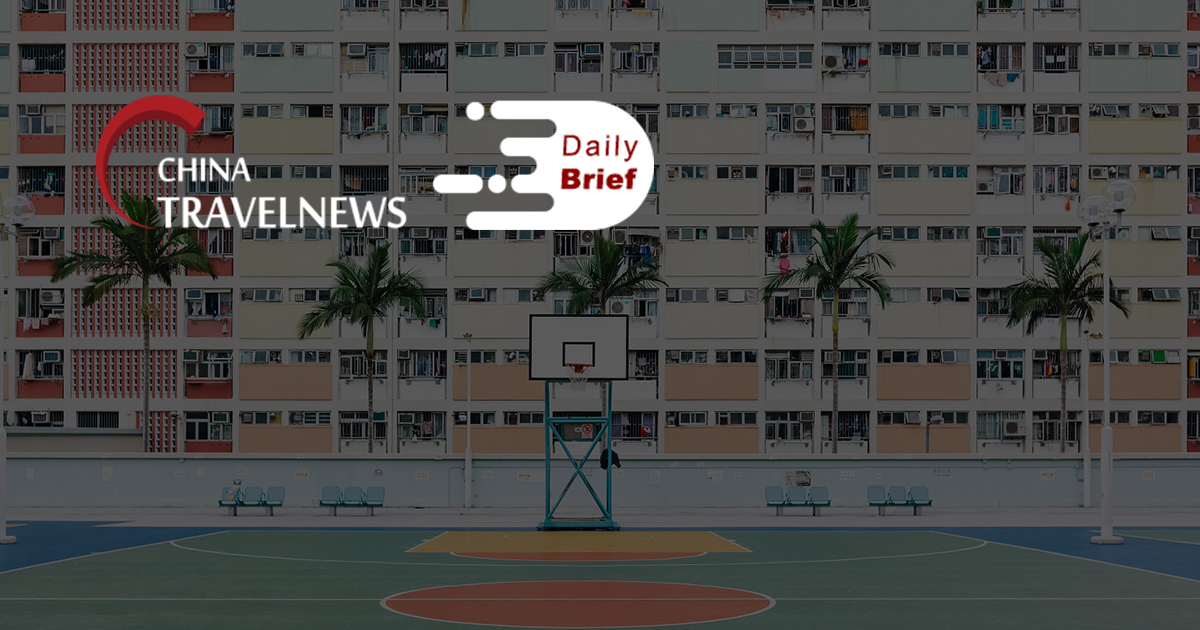 China to keep Covid-19 border restrictions for another year: WSJ report
>> Beijing is planning to keep the country's pandemic border restrictions in place for at least another year as officials fret over the emergence of new variants and a calendar of sensitive events, according to a WSJ report. The provisional timeline of the second half of 2022 was set during a mid-May meeting of the country's cabinet, or State Council, attended by officials from China's Foreign Ministry and National Health Commission, among other government bodies.
Macao doesn't intend to reciprocate lifting travel restrictions for EU
>> The European Union has added Macao to the "white list" of countries and regions, meaning that the EU Members States should gradually lift the travel restrictions at their external borders for the citizens of this region. However, Macao's health authorities are not planning to reciprocate the EU's move and reopen the borders for the EU passport holders.
Macao looking to ease travel restrictions from Hong Kong within two weeks
>> Hong Kong residents could be allowed to enter Macao without having to enter hotel quarantine in less than two weeks after authorities on Monday reached an agreement on easing travel restrictions between the two SARs. A video conference between the two governments resulted in Macao agreeing to conditionally relax current restrictions if Hong Kong does not report any local cases of COVID-19 for 28 consecutive days.
Jin Jiang's Louvre Hotels launches tech program in Europe
>> After the successful launch in 2018 of the first Campanile Smart Hotel in Shanghai, Louvre Hotels Group launched its technological label in Europe at the heart of the Campanile Smart Lyon. This first intelligent hotel, with the "SMART INSIDE" label, offers no less than 20 innovations during the client's hotel experience for an enhanced stay. Initially launched under the Campanile brand, the label aims to be replicable on all the group's brands, all over the world.
Finnair, Juneyao Air build joint business partnership on Helsinki-Shanghai route and more
>> Finnair and Shanghai-based Juneyao Air will enter a joint business partnership on 1 July 2021, where the two carriers will cooperate commercially on flights between Helsinki and Shanghai as well points beyond in China and Europe. The two airlines started a codeshare cooperation in July 2019, when Juneyao Air launched its Shanghai-Helsinki route. Finnair's and Juneyao's customers will benefit from more consistent customer policies for example with baggage allowances, integrated customer care and enhanced frequent flyer award point accrual across the two airlines.
FCM launches proprietary tech platform in China
>> Major travel management company FCM launched its new proprietary technology platform in China. FCM's globally consistent platform has been enhanced with unique localized features and content developed specifically for the Chinese market and their traveller needs. FCM expects its first pilot customers to start using the platform in July.
Red tourism makes huge contribution to China's economic growth
>> Red tourism contributed more than RMB 1 trillion (USD 154.5 billion) to China's economic growth in 2020, according to the 2021 Red Tourism Development Report released by Chinese online travel agency platform Qunar on Tuesday. Red tourism has become a popular travel choice, with sales of tickets rising by about 60% year-on-year during the recent holidays.