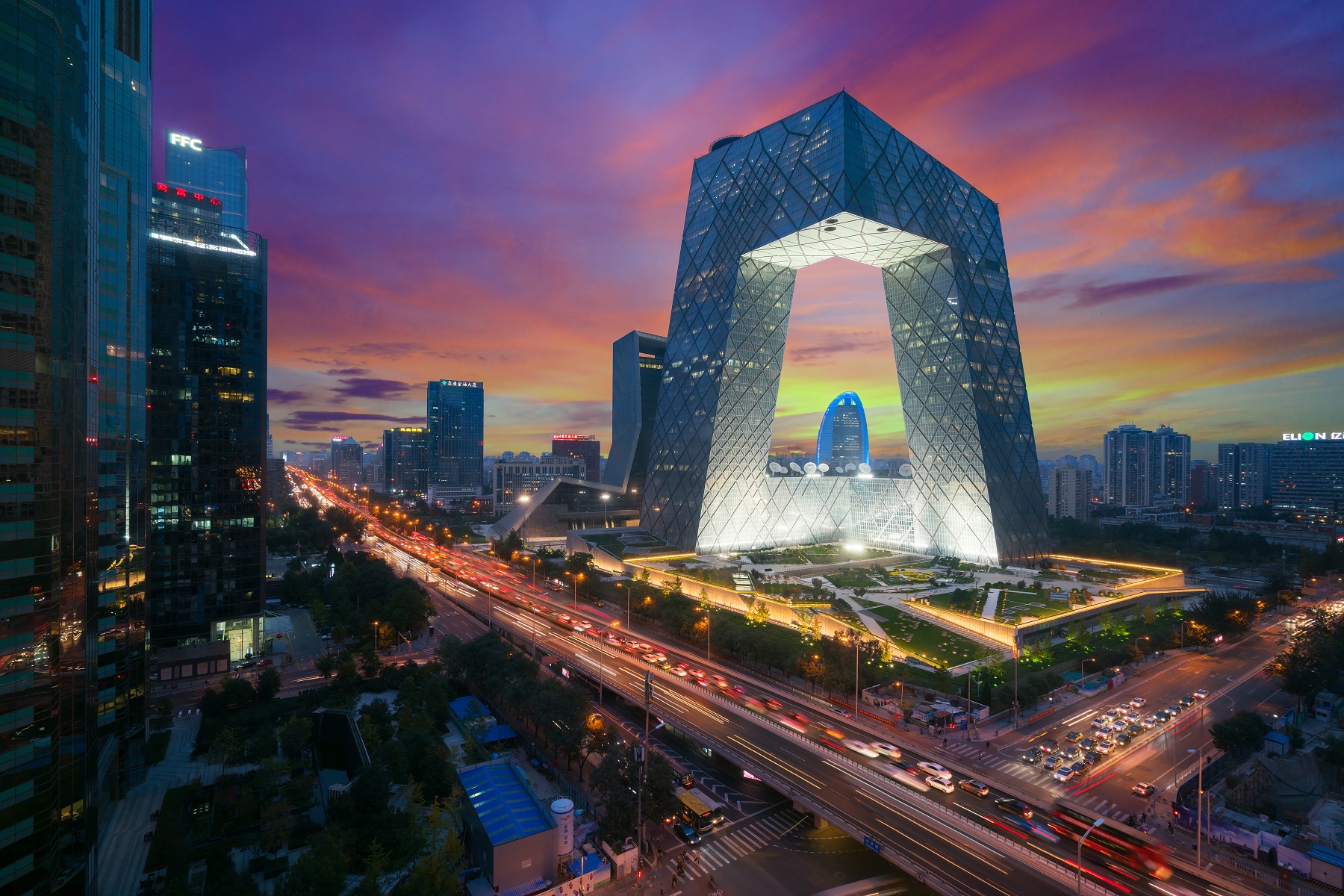 Beijing is planning to keep the country's pandemic border restrictions in place for at least another year as officials fret over the emergence of new variants and a calendar of sensitive events, according to a WSJ report citing people familiar with the matter.
The provisional timeline of the second half of 2022 was set during a mid-May meeting of the country's cabinet, or State Council, attended by officials from China's Foreign Ministry and National Health Commission, among other government bodies, one of the people said.
The cautious attitude is being driven by a pair of events that officials are eager to have go off without a hitch next year: the Winter Olympics in February and a once-a-decade power transition within the ruling Chinese Communist Party toward the end of the year.
In recent weeks, China has ramped up its initially sluggish vaccination campaign. On Sunday, authorities said it had surpassed one billion shots. As of June 10, Our World in Data said that 16% of the country's population had been fully vaccinated.
By December, 80% of China's population will have received at least one dose, Goldman Sachs economists told clients in a June 6 note.
Earlier this month, Feng Zijian, the former deputy head of the Chinese Center for Disease Control and Prevention, said at a conference that the timing of any shift from a zero Covid-19 strategy to one with more open borders would largely depend on a high vaccination rate and a consensus about whether some deaths are acceptable to the broader society.
Read original article