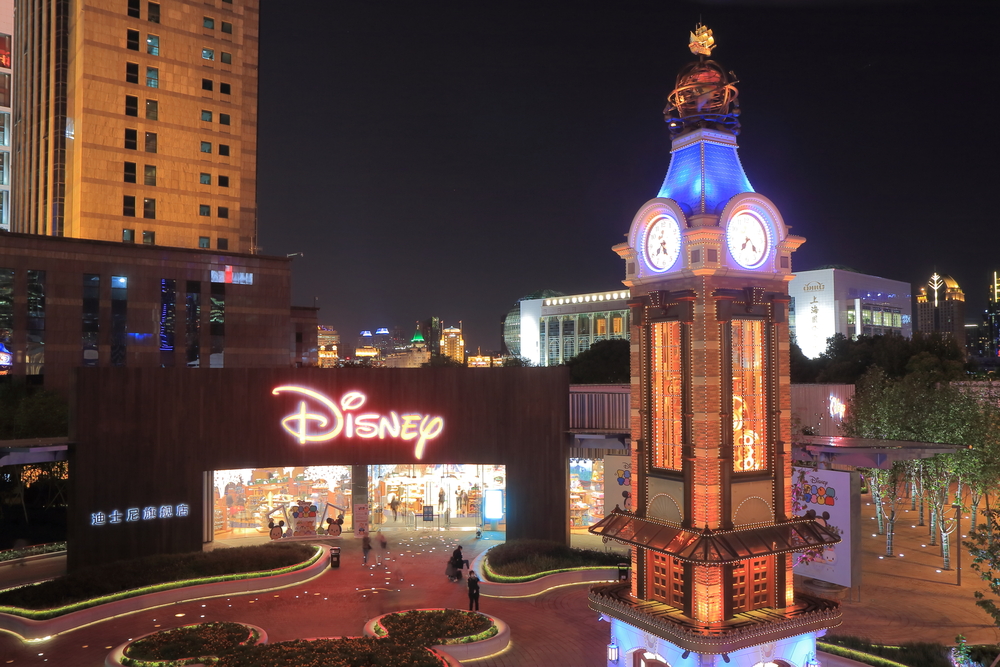 Shanghai Disney Resort is expected to unveil a series of new attractions. The theme park opened on June 16, 2016, meaning June 2021 saw the venue celebrate its fifth anniversary.
A report published by the China Tourism Academy, shows Shanghai Disney Resort has driven up the city's GDP by 0.21% in the last three years.
During a speech over video link, Bob Iger, chairman of the Walt Disney Co. referred to the resort as the "quintessential Disney Park experience for the people of China."
"We wanted to create something that would be a source of joy and inspiration for the people of China and for generations to come. And I am proud of the fact that we accomplished that," said Iger.
Joe Schott, president and general manager of Shanghai Disney Resort commented: "I can promise you that there is still so much left to be revealed, and I cannot wait to share it all with you in the months and years to come."
The world's first Zootopia movie-based theme park is currently under construction at the site, and, as Iger, says: "The land is large enough to enable us to expand the park."
Read original article