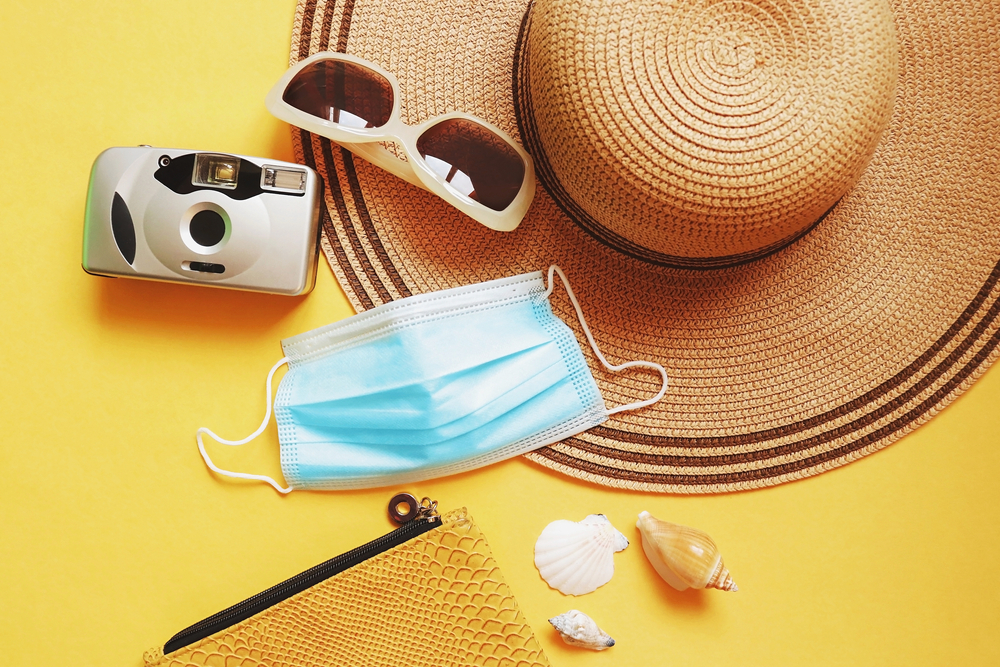 The European Union (EU) has decided on June 16 to lift the EU-wide entry ban for Taiwanese citizens during a member's gathering in Brussels. Alongside Taiwan, the EU has also removed the ban for United States travellers.
The relaxation of travel rules has been agreed upon by all EU members, based on criteria such as COVID conditions and reciprocity considerations, SchengenVisaInfo.com reports.
Among Taiwan and the United States, the European Union intends to allow non-essential travelling for Albania, Lebanon, North Macedonia, Serbia, and the Chinese administrative regions of Macau and Hong Kong. Only a negative PCR or rapid antigen test will be required for these countries to enter the EU countries zone.
As a result of the EU Council's decision, the list of epidemiologically safe third-countries, which is a list of non-EU/EEA countries that are considered safe due to the low rates of infections with Coronavirus, will be updated, and travellers coming from those countries will be allowed to travel to EU member states.
The initiative comes from the EU Commission, which proposed that the EU member states reopen their borders gradually and partially for non-essential travel from outside the block after an EU-wide entry ban had been in force since March.
Read original article