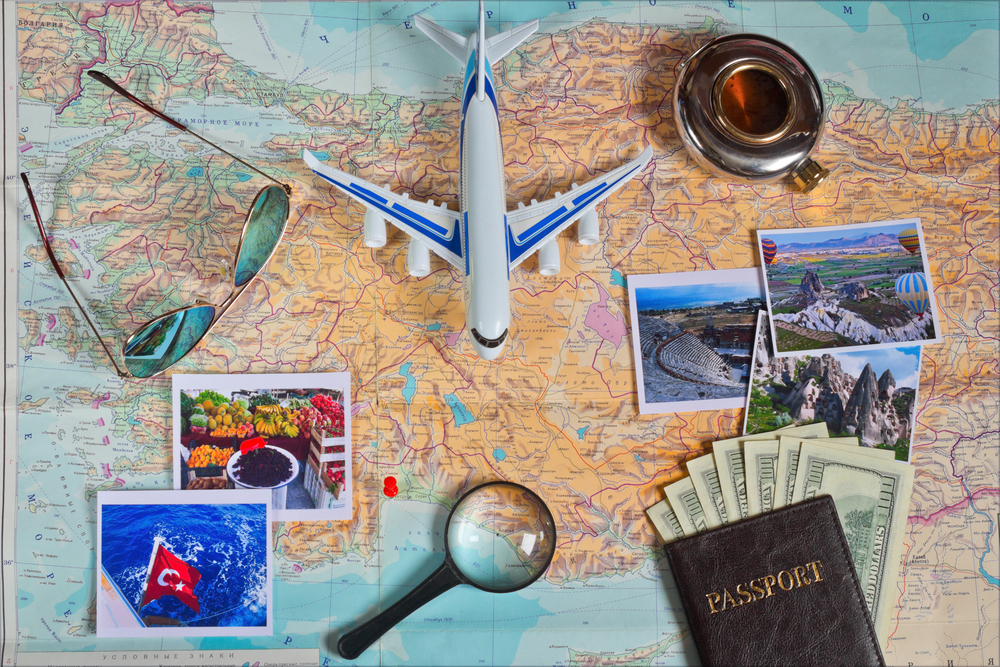 Caissa Tosun, one of China's largest tour operators, announced that it planned to acquire rival UTour Group through a share swap deal. Caissa Tosun said it would issue Class A shares to all UTour shareholders and would also raise capital from the placement.
A spokesperson of Caissa Tosun said that the merger of the two companies was a strategic decision. With UTour focusing on wholesale travel products and Caissa Tosun specializing in retail, the businesses of both sides were complementary.
On June 11, Caissa Tosun and UTour signed a letter of intent for the deal.
According to the agreement, Caissa Tosun would acquire UTour shares by exchanging its newly-issued Class A shares to all UTour shareholders. Both sides would discuss transaction schemes, pricing details, debt and credit dealing, staffing, protection mechanism on shareholder interests and other issues.
The agreement is subject to approval by the two companies' boards of directors and regulatory approval.
Both Caissa Tosun and UTour have a complicated ownership structure:
* Caissa Sega Travel Consultation, an affiliate firm controlled by Caissa Tosun's founder and former chairman Xiaobing Chen, owns a 23.2% stake of Caissa Tosun.
* HNA Group indirectly owns 23.76% shares of Caissa Tosun through two subsidiaries.
* Bin Feng, the largest shareholder and former chairman of UTour, owns 22.33% shares of the company, and the other key shareholders are vice chairman Hongbin Guo (7.84%) and Alibaba (5.02%).
As of June 11, Caissa Tosun had a market capitalization of RMB 6.99 billion (USD 1.09 billion) while UTour was valued at RMB 5.25 billion (USD 820 million). The merger of the two firms will form a giant entity worth RMB 12.26 billion (USD 1.91 billion).