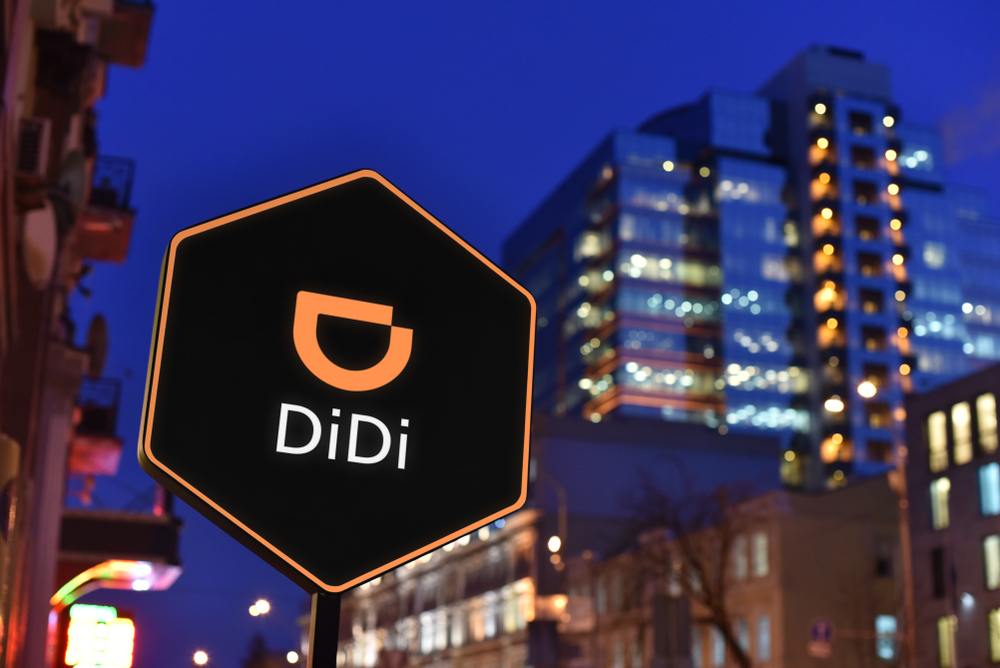 Ride-hailing giant Didi is seeking to float after filing its market listing earlier this month.
The Beijing-based company, which plans to list on the NASDAQ, has not released the size of the listing but local media say it will be valued at more than $65 billion.
In its prospectus, Didi says it aspires to be a "truly global tech company."
Didi adds that it has launched operations in 14 countries in the past three years and now operates in almost 4,000 cities across 15 countries.
It also says it has been strategically building its shared mobility, auto solutions, electric mobility and autonomous driving divisions.
Didi's revenue for 2020 was almost $22 billion, down from 2019's figure of $24 billion.
The company has raised more than $21 billion in funding from a series of high profile investors including Softbank, Toyota, Booking Holdings and Apple.
Just over a year ago the company received a $500 million investment round from Softbank Vision Fund saying at the time it planned to accelerate the development of autonomous vehicles.