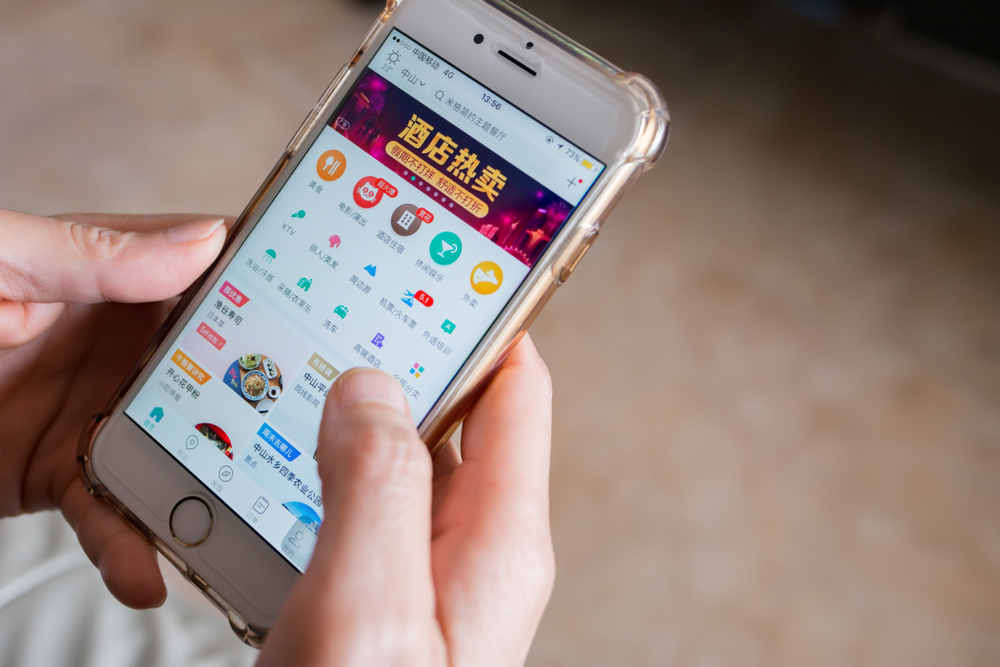 After the COVID-19 pandemic dragged a wrecking ball through the travel industry last year, Meituan's tourism operations have recovered faster than anyone else. By the third quarter of 2020, revenue from hotel, in-store, and travel bookings had returned to pre-pandemic levels and beyond, rising 4.8% year-on-year. In contrast, it's archrival Trip.com has seen a lackluster recovery. By the end of last year, Trip.com's net revenue was still down 40% compared to the same period last year.
In 2012, few would have imagined that Meituan would come to dominate China's online hotel booking industry. The two-year-old firm was focused on its core business of offering group deals for local services, modeled off the success of Groupon. But Meituan was hemorrhaging cash as it battled to fend off other competitors also offering steep discounts.
To stabilize the firm and return it to profitability, Meituan's founder and CEO, Wang Xing, split his employees into teams to explore new revenue streams in local services ranging from movie ticketing to bike-sharing, with promises of further resources and funding if they achieved breakthroughs.
The hotel booking division was created in 2013 under this initiative. Nicknamed "Watermelon" by its founding team, it got off to a rocky start, signing 120 deals with small-town hotels in the first month of its existence.
As the team got to work, a fierce pricing war was raging around them between the two titans of the Chinese hotel booking industry, Trip.com and eLong.
Trip.com was the unquestioned market leader. From train and flight tickets to luxury hotels and car hires, the firm was extending its grip within and beyond China's shores.
But in its way stood eLong, an online travel provider founded in the same year as Trip.com, on the eve of the new millennium.
Even as Trip.com sought to attract business travelers with package offers to allow customers to purchase air tickets and book a high-end hotel, eLong was moving in the opposite direction. It ditched air tickets and package tour offers, focusing solely on marketing low-cost hotel bookings.
By the first half of 2012, this strategy was paying off, with hotel reservations on eLong reaching half the number of those made on Trip.com.
But just as Trip.com was declaring victory, Meituan was readying a strike in its backyard.
Read original article