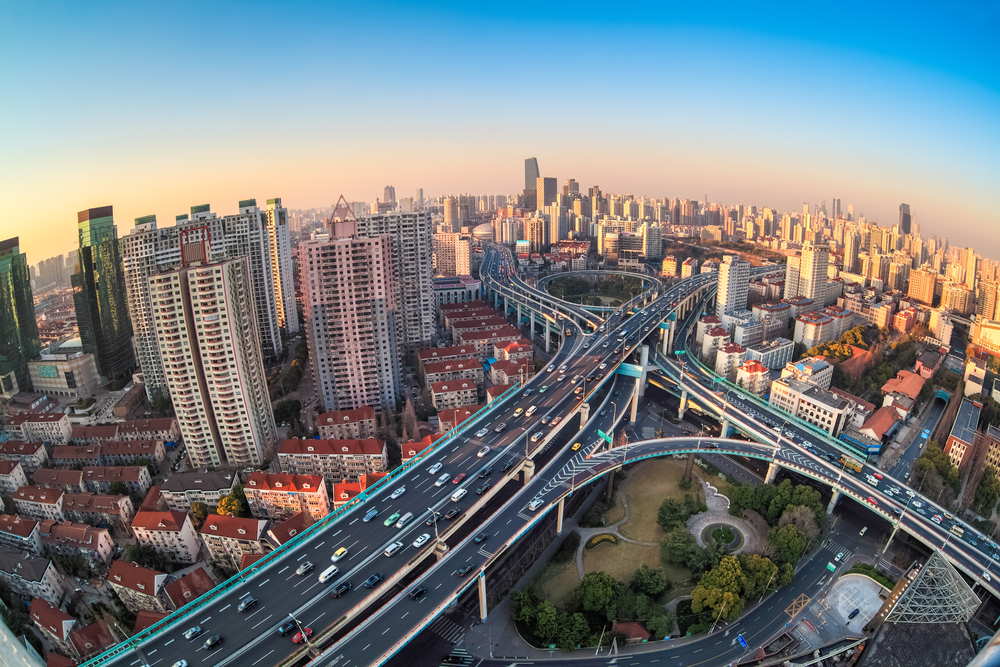 South China's Hainan Province vowed on Tuesday to invest RMB 220 billion (USD 34.41 billion) by 2025 in order to improve local transportation and to build an international transportation hub that can connect most of foreign countries by using the province's geographic advantages.
The Hainan government on Tuesday revealed a comprehensive transportation development plan during the 14th Five-Year Plan period 2021-2025, which listed the detailed development plan of the provincial transportation system to ensure the construction of Hainan free trade port in future.
The plan highlighted the goal of expanding the province's global airline networks around , including expanding the cover area of Russian language areas and Northeast Asia countries, increasing airlines to Oceania, South and West Asia, and exploring new long-distance airlines to Europe, America and Africa.
The plan also vowed to increase the intensiveness of domestic flight network especially the airline among Hainan and Hong Kong Special Administrative Region, Macao Special Administrative Region and the island of Taiwan.
As of 2025, Hainan's annual aviation capacity will reach 62 million-person times and 400,000 tons of cargo. The provincial cargo transportation volume by sea will cross 350 million tons and 7.5 million TEUs, said the plan.
The plan also revealed the construction timescale for the provincial transportation system including high-speed railways, highways and general aviations sectors, and an advanced traffic system will be completed in Hainan by 2035.
Read original article