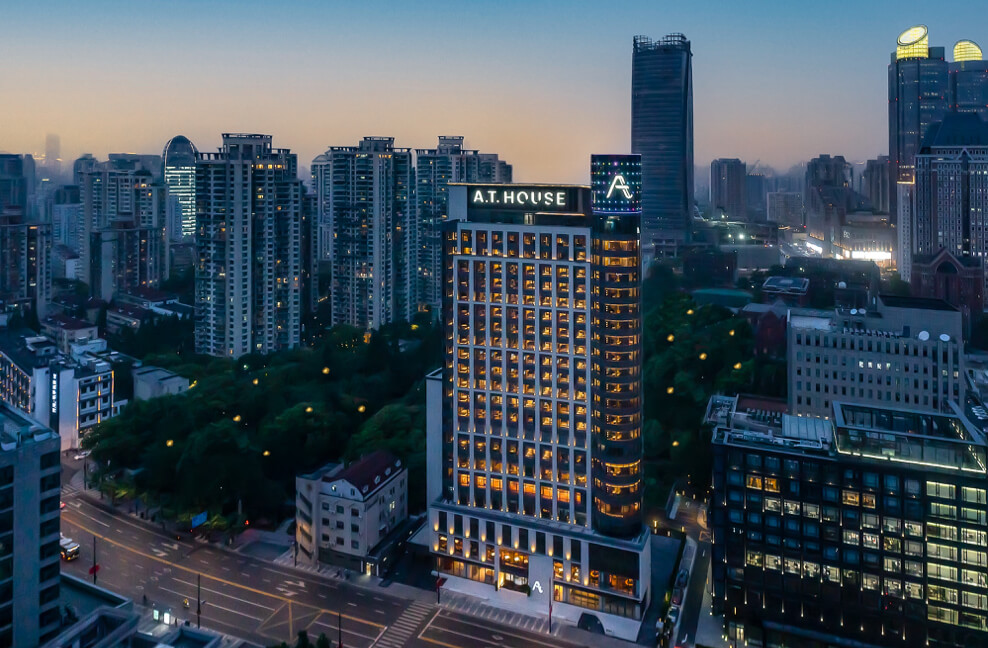 Atour Lifestyle Holdings, an upper midscale hotel chain in China, filed on Tuesday with the SEC to raise up to $100 million in an initial public offering.
Atour claims it is the largest upper midscale hotel chain in China in terms of room number as of the end of 2020.
Through its hotel network, loyalty program and data and technology capabilities, Atour has been exploring new possible ways to set the new trends for China's hospitality industry and expand offerings beyond its hotels.
* Hotel network with a distinct portfolio of lifestyle brands. As of March 31, 2021, Atour's hotel network covered 608 hotels spanning 131 cities in China, with a total of 71,121 hotel rooms, including 575 manachised hotels with a total of 66,267 manachised hotel rooms, in addition to a pipeline of 299 hotels with a total of 32,825 rooms under development.
* "A-Card" loyalty program with strong customer stickiness. Atour built the A-Card loyalty program to enhance engagement with guests and provide them with a unique and personalized experience. As of March 31, 2021, our A-Card loyalty program had amassed more than 25 million registered individual members. In 2020, approximately 44.7% of Atour room-nights were sold to its A-Card members.
In 2020, Atour hotels sold a total of approximately 13 million room-nights, with the repurchase rate, which is the proportion of members who made a second room reservation in the same year, reaching 48.7%. In 2019 and 2020, room-nights generated through OTA channels only accounted for 22.8% and 19.9% of its total room-nights.
Atour has a young, loyal and growing customer base. In 2020, 24.3% and 45.8% of its customers Atour were aged below 30 and between 30 and 40, respectively. In 2020, customers under 30 contributed to 35.0% of its total gross transaction value.
* Proprietary data and technology capabilities. Atour has developed a comprehensive digital management system, which improves customer experience and operational efficiency in room reservation, room management, pricing and membership benefits. Atour uses data technology to identify market trends and inform hotel management and strategic decisions, and make hotel services and retail products more relatable to customers through integration into rooms and other consumption scenarios .
The GMV of Atour's scenario-based retail business increased rapidly with a CAGR of 140.2% between 2016 and 2020. In 2020, revenue generated by the scenario-based retail business accounts for 4.5% of its total revenues.
Mr. Haijun Wang, Atour's founder, Chairman of Board of Directors, and Chief Executive Officer is the largest shareholder with 31.3% of Atour shares. Upon the completion of this offering, Mr. Wang will hold more than 50% of the voting power for the election of directors.
Trip.com has also invested in Atour through its Singapore subsidiary, owning 14.8% of shares.