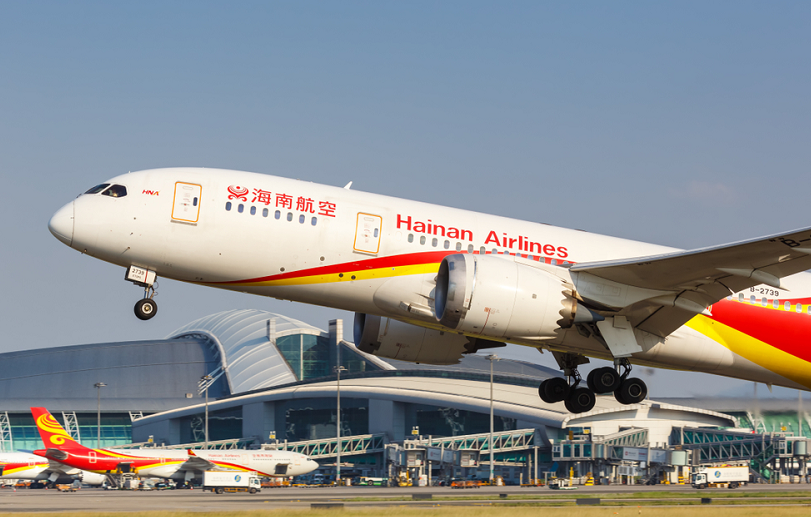 China's HNA Group Co (HNAIRC.UL) said some 67,400 creditors are seeking a total of RMB 1.2 trillion (USD 187 billion), according to a person who attended the conglomerate's online meeting for creditors on Friday.
The company has confirmed RMB 405.7 billion in claims as valid and has rejected RMB 353.5 billion in claims, the person quoted Ren Qinghua, the head of HNA's liquidation team, as saying.
Another RMB 156.5 billion in claims are being assessed as part of a preliminary review while some claims have yet to be reviewed, added the person.
HNA Group and its related companies are "seriously insolvent" and it is unclear whether strategic investors can be introduced in the short-term, the person also quoted Ren as saying.
HNA declined to comment.
After creditors filed a petition, a Hainan court placed the once highly acquisitive HNA in bankruptcy administration in February and in March it gave the go-ahead for 321 related companies to be merged as part of the conglomerate's restructuring.
Read original article