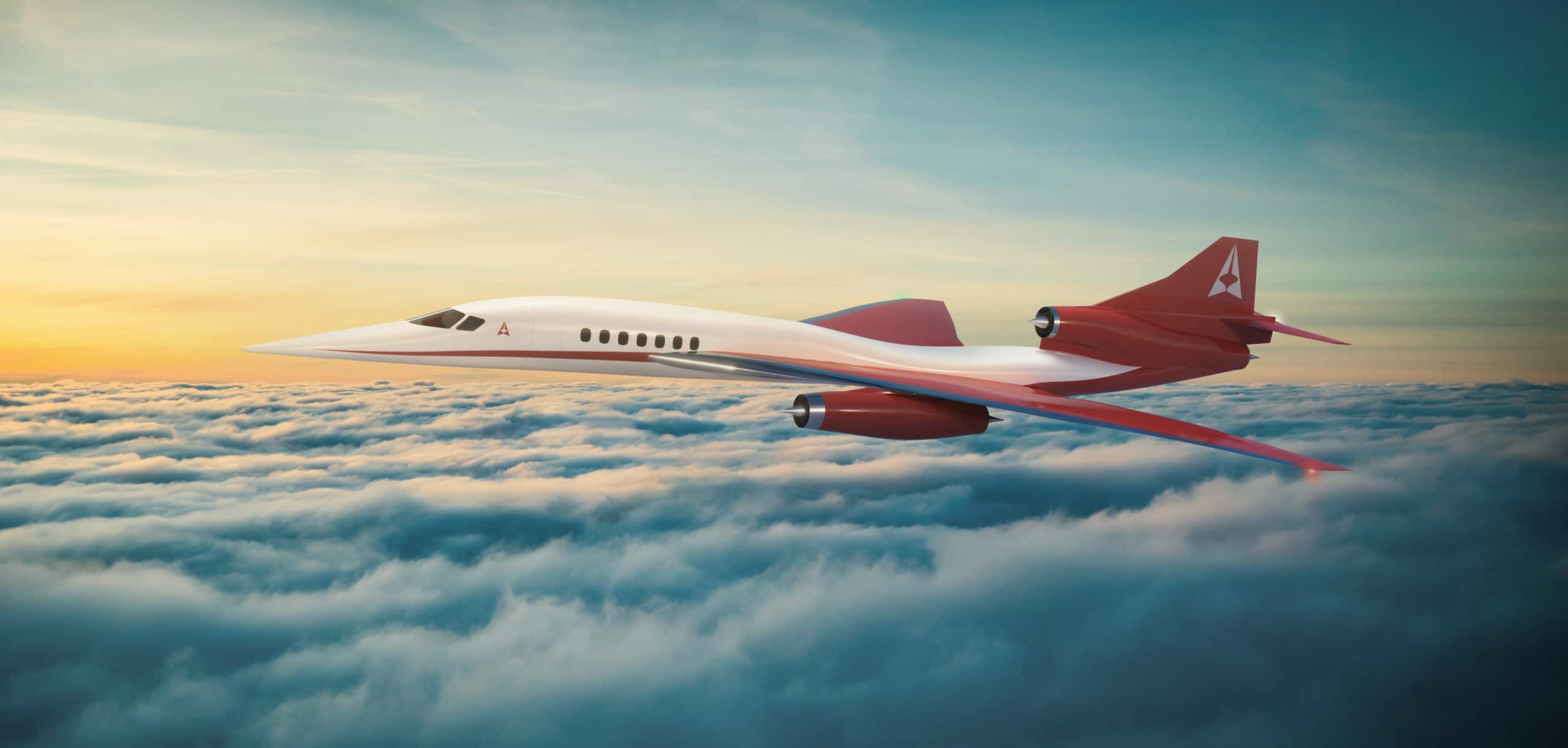 Aerion, the supersonic-jet developer founded by Texas billionaire Robert Bass and backed by Boeing, said it's ceasing operations after failing to secure enough money to start building the aircraft.
Raising the large investment needed to move the AS2 private jet from design to production has been "hugely challenging," Aerion said in an emailed statement Friday.
The company had said in March that output of the first planes would start in 2023 at a factory in Florida, with the first commercial delivery expected in 2027.
The shutdown ends Aerion's ambitions to help revive civilian supersonic travel for the first time since the 2003 demise of the Concorde.
Earlier this year, Aerion held talks to go public through a special purpose acquisition company, people familiar with the matter said in February. But there was a chance the talks would fall apart without an agreement, the people said at the time.
Read original article