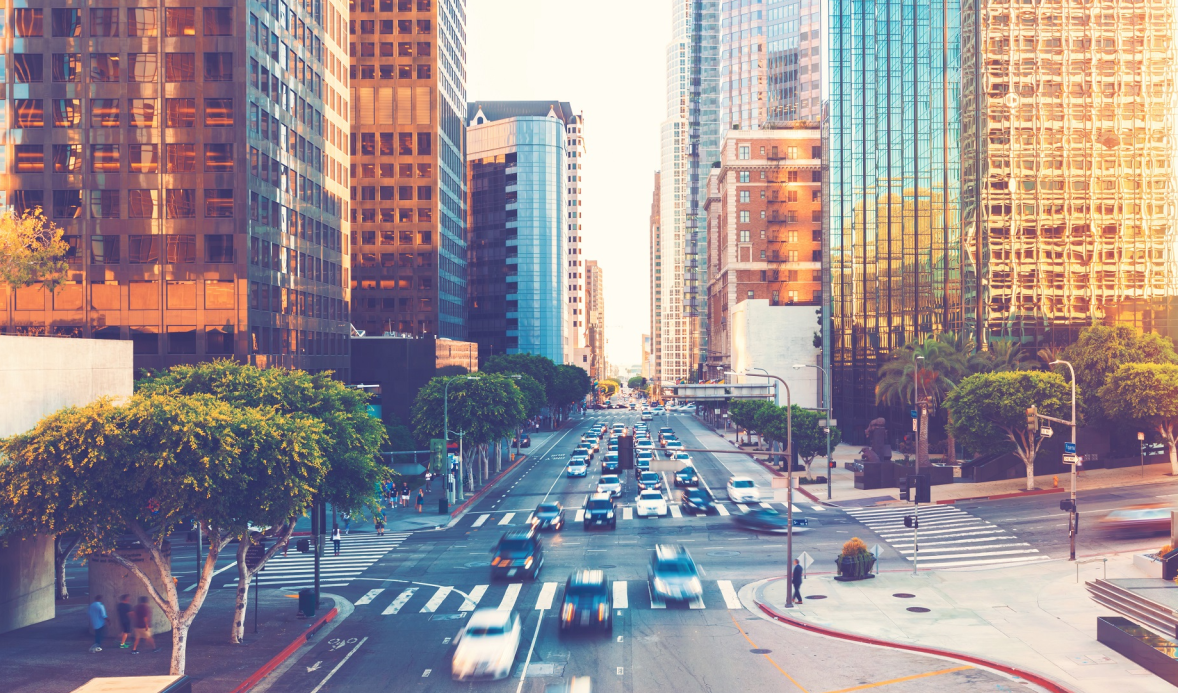 Travel demand in China's 1.4 billion population: more seniors travel than families
China's overall population increased to 1.412 billion in 2020, the National Bureau of Statistics (NBS) has confirmed. Xinyu Zhao, founder and CEO of the family travel platform 5060 Technology, said that the customer base of family travel was smaller than 253 million. Data showed that the Chinese population is aging faster. From 2010 to 2020, people aged 60 and 65+ increased by 2.51 and 2.72 percentage points respectively. James Liang, chairman of Trip.com, noted that the larger population of seniors was an advantage for the travel industry. Among Chinese travelers, the mainstream was middle-aged and senior groups who have more time and money than the 20- to-30-year-old.
Huge Titanic replica to open as Chinese tourist destination
The Titanic is being brought back from the deep, more than a century after its ill-fated maiden voyage, at a landlocked Chinese theme park where tourists can soon splash out for a night on a fullscale replica. The project's main backer was inspired to recreate the world's most infamous cruise liner by the 1997 box office hit of the same name -- once the world's top-grossing film and wildly popular in China.
Puy du Fou's China deal next step in global expansion
Puy du Fou announced that it will launch a new show, SAGA, at the Everbright Convention & Exhibition Centre in Shanghai next year. The project reflects the first installation of a new artistic concept for Puy du Fou - a two-hour production designed to be set up in city centers, rather than the multi-day park experience that Puy du Fou developed in Les Epesses, France and Spain.
Online travel company Tongcheng-Elong reports 61% rise in Q1 revenue
Tongcheng-Elong said its revenue grew 60.6% year-to-year to RMB1,613.8 million in the first quarter this year. Monthly active users increased by 57.8% to 234.2 million. Paying users for the twelve-month period ended March 31, 2021 increased by 12.9% year-to-year to 169.3 million.
China gearing up for international travel
China is ready for international travel as it has already opened its borders to 36 European and 13 Asian countries, according to Dr Adam Wu, CEO of CBN Travel & MICE at a recent industry event. According to China's civil aviation administration, a total of 105 airlines including 19 Chinese carriers, are now flying to 55 different countries, culminating in 294 round trip flights per week.
Shanghai Disneyland sees rising revisit numbers, boosted by recovering tourism
China's booming tourism is bringing vigor to the Shanghai Disneyland, which saw increases in revisit numbers, offshore visitors and parade attendees in recent years, a report compiled by China Tourism Academy said. Consumption in the Shanghai Disneyland has lifted Shanghai's GDP by 0.21%, while contributing to the city's annual tourism income by 4.09% from June 2016 to June 2019, the report showed. The number of visitors who watched Shanghai Disneyland's theme parade had risen by 20% from 2018 to 2021.
Hong Kong Disneyland reports annual loss for 6th consecutive year
Hong Kong Disneyland incurred a loss of HK$2.66 billion for the fiscal year ending last September as attendance dropped to its lowest since it opened in 2005. The theme park's latest net loss is 25 times the HK$105 million loss it recorded the previous fiscal year and marked the sixth consecutive year of it being in the red. Revenue was HK$1.4 billion for the year, down 76 percent from HK$6 billion in the previous fiscal year.
Cathay Pacific's passenger numbers remain 99% lower than 2019
Hong Kong-based Cathay Pacific says that its April 2021 passenger numbers remain 99% lower than 2019. The national flag carrier of the Hong Kong Special Administrative Region said in a statement today that the numbers continue to reflect the airlines' substantial capacity reductions. During April, Cathay Pacific carried 22,404 passengers, an increase of 63.2% when compared to the same month a year ago.
Fosun unit sets up firm to invest in airline
Shanghai Yuyuan Tourist Mart Group, one of China's leading retailing companies, will set up a firm along with affiliates and strategic investors to invest in airline companies, it said on Wednesday. Shanghai Yuyuan is controlled by a unit of Fosun International, a Chinese conglomerate with businesses in financial, property, healthcare industries. Yuyuan's announcement came as the bankrupt HNA Group is looking for private capital to avoid liquidation. HNA Group's flagship business is Hainan Airlines, China's fourth-largest airline.
Cross-border travel decrease offsets Trip.com Group's strong domestic recovery
Trip.com Group said both its domestic hotel and air ticketing reservations have fully recovered since early March 2021 and achieved double-digit growth for the month. But net revenue for the first quarter this year was still down by 13% year-on-year, due to a strong recovery in March and partially offset by the decrease in cross-border travel.
Meituan invests in AI robotics startup Mech-Mind
Chinese AI industrial robotics startup, Mech-Mind Robotics said it has recently completed Series C funding led by tech giant Meituan. This latest investment brings Mech-Mind's total funding to over USD 100 million, making Mech-Mind one of the world's most funded AI+ industrial robotics startups. The recent investment was also participated by existing investors including Sequoia Capital China and Source Code Capital.
Meituan-backed delivery robot provider Pudu secures $78 million
Pudu Robotics, a Chinese developer of delivery robots backed by big names like Meituan and Sequoia Capital China, has raised RMB 500 million (USD 78 million) in its Series C financing round. Pudu features technologies like low-speed autonomous driving, robotics motors and motion control for its product portfolio of delivery and disinfection robots. They can be used in restaurants, hospitals, hotels, schools, office buildings, government premises, Internet cafes, KTV, airports, and metro stations. Some of its major clients are Haidilao, Xiabuxiabu, JD.com, Country Garden, InterContinental Hotels and Sheraton Hotels.
Number of full-time travel bloggers in China exceeds 100,000
Thanks to the boom in "we media" platforms, there are currently more than 100,000 full-time travel bloggers in China, a dramatic increase from less than 1,000 in 2016, according to state news media People's Daily. The number of travel bloggers on Douyin, the Chinese version of TikTok, in November 2020 saw a six-fold increase from January in the same year, while the number of followers per live-streaming session also increased by 528 percent, according to a white paper released by peopletrip.cn, a tourism news website under People's Daily.
China has over 2,600 registered companies operating online travel business
China has more than 2,600 registered companies related to online travel business, according to company information platform Tianyancha. Beijing topped the ranking with 631 registered companies, followed by Guangdong province (483) and Shanghai (326). Nearly 1,000 of these companies were registered during 2014-2016, accounting for about 40% of the total. Leading OTAs such as Qunar, Ctrip.com and Tongcheng-Elong were registered much earlier.
Didi and TikTok start internal test of online travel services
Online giants like Douyin (TikTok's domestic version), Didi, Pinduoduo, and Xiaohongshu are entering China's online travel space. According to Tech Planet, Douyin has recently tested a business platform called "Mangosteen Travel", where travel products are shown in a mini-program embedded in Douyin. Didi also tested a website called "Xiaoju Travel Agency" recently, which includes domestic travel, foreign travel and other businesses but does not support purchases yet.
Hotels account for 62% of China's lodging industry, most in economy segment
A total of 447,200 lodging properties and 16.2 million rooms were recorded across Chinese mainland by the end of 2020. Hotel properties and rooms comprised the largest share, accounting for 62% and 95% of the national total, respectively. The largest share of the hotel properties was in the economy category located in lower-tier cities.