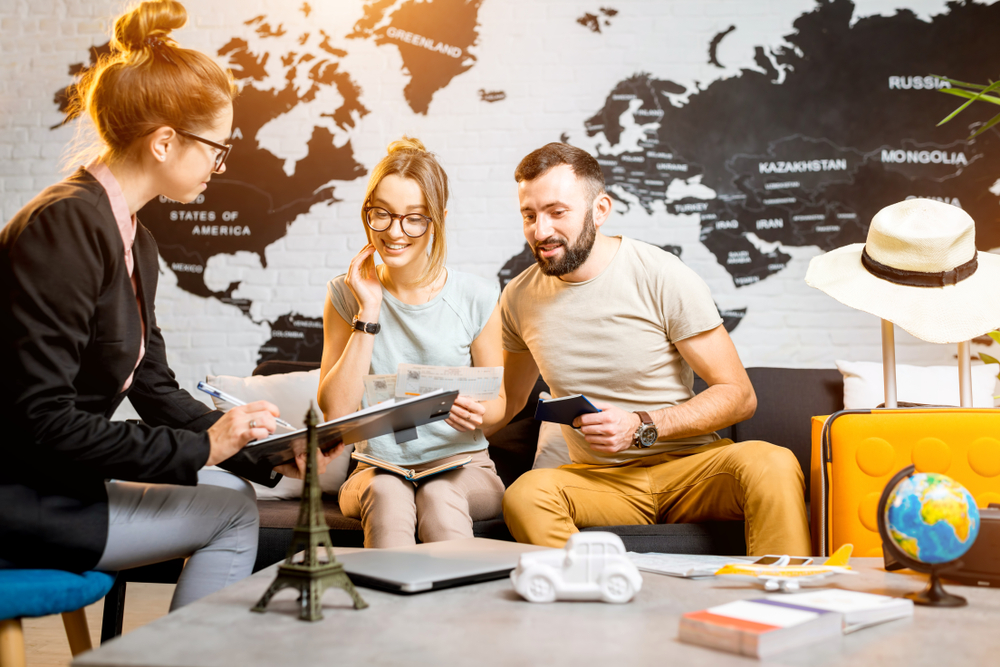 China has more than 2,600 registered companies related to online travel business, according to company information platform Tianyancha. Beijing topped the ranking with 631 registered companies, followed by Guangdong province (483) and Shanghai (326).
Nearly 1,000 of these companies were registered during 2014-2016, accounting for about 40% of the total. Leading OTAs such as Qunar, Ctrip.com and Tongcheng-Elong were registered much earlier. Established in 1994, Ctrip.com has the longest history, while Tongcheng-Elong and Qunar were founded in 2000 and 2006 respectively.
Tianyancha's data shows that over 1,100 online travel service companies have raised capital from investors, and 50% of them are startups in Series A round or earlier stages of financing.
Companies providing services related to local and short-haul trips totaled nearly 3.5 million, with Guangdong province ranked top, followed by Shangdong, Jiangsu, Shanghai and Guizhou. With over 200,000 relative companies, Shanghai topped the ranking among all cities.