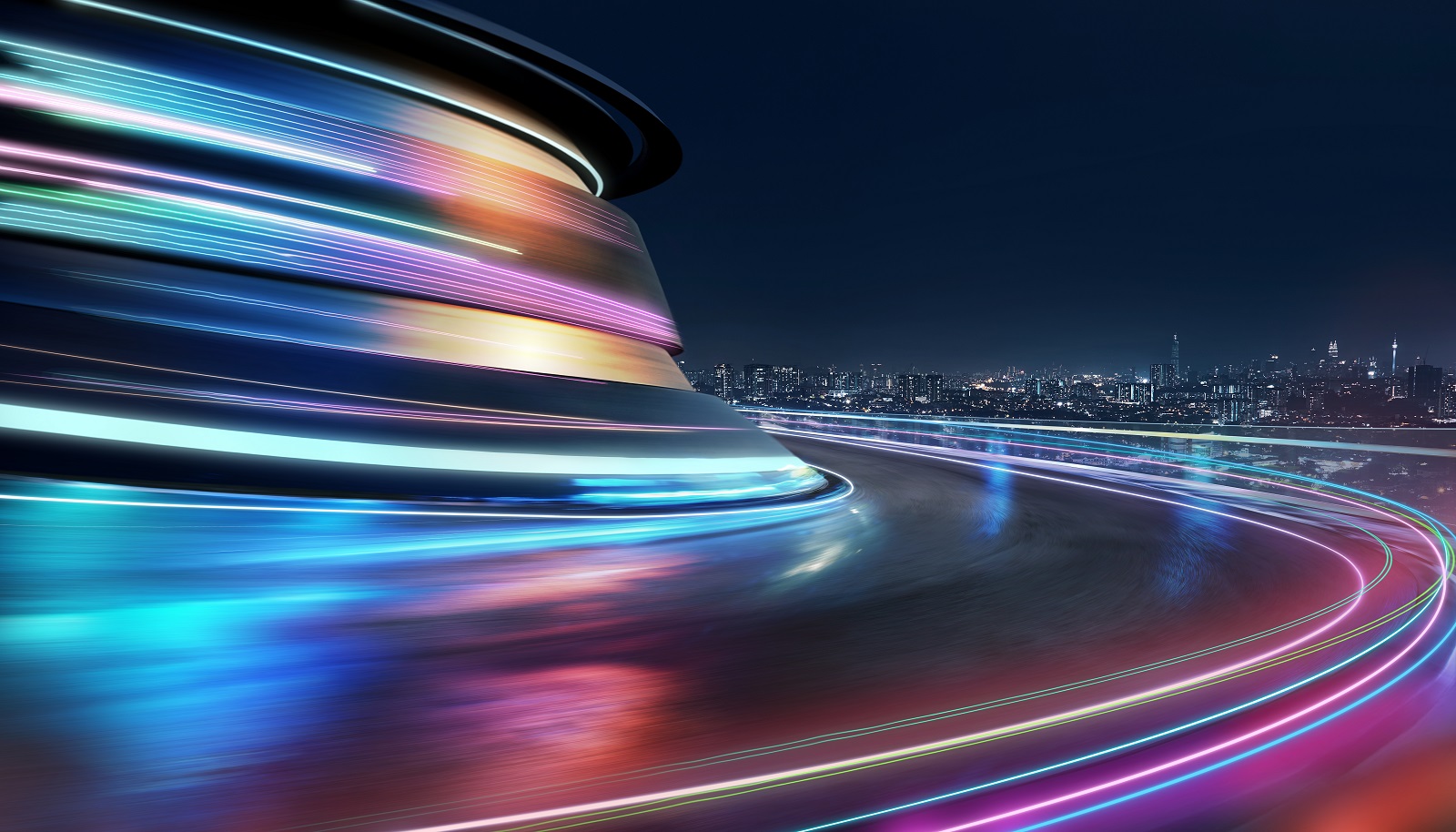 China's population grows to 1.412 billion in 2020, but likely to decline in 2022
The population of Chinese mainland grew to 1.412 billion in 2020, up from 1.4 billion at the end of 2019, according to the results of its once-in-a-decade population census, which were released when China's population development entered a critical turning point with a rapidly aging population and population growth soon ending a five-decade trend of growth. China's population is likely to start to decline as early as 2022. The changes in the population and possibly the consumer trends of the world's biggest outbound travel source market will present uncertainties for the global travel market which is yet to recover from COVID-19.
China sees a 244% rise in theme-park businesses registration in January-April
Over 750 theme parks resumed operation during the May Day holiday this year and reported a 20% increase in visitation compared with the pre-pandemic level in 2019, reported China Central Television's financial news unit. Enterprise registration platform Qichacha's data shows that over 60,000 companies related to theme park business have been registered in China. In the first four months of this year, the number hit 9,740, soaring by 244% compared with the same period of 2020, according to Qichacha.
Viacom to lay out up to $7.75 billion on new tourist resort in Hainan
US media giant Viacom plans to invest between RMB 30 billion and RMB 50 billion (USD 2.65 billion and USD 7.75 billion) to build a tourist resort in Hainan province, a popular holiday destination in southern China. Domestic tourists have been flocking to the sub-tropical island destination since China's government eased restrictions on duty-free shopping last year and as overseas vacations lost their appeal amid the coronavirus pandemic.
OTA Tongcheng-Elong invests in online pilot training company Chuangfei
Chinese online travel company Tongcheng-Elong has invested in pilot training company Chuangfei (Suzhou) General Aviation through its subsidiary Tongcheng Air Travel (or Tongcheng Hanglv). Chuangfei will train pilots for a Chinese domestic airline invested by Tongcheng-Elong.
Trip.com Group's Star Hub channel launches with over 100 leading travel partners on board
Trip.com Group's new travel marketing hub, the Star Hub channel, is now live on the brand's mobile application. Designed to allow suppliers to expand and enhance their marketing activities on the platforms, over 100 leading travel businesses have already signed up, offering a collection of content and products on the channel. These tourism businesses include travel destinations, hotels and tourism property owners, and renowned tourist attractions.
China bans Tuniu, Maimai and 88 other popular apps for breaching users' rights
China's government ordered app stores to pull 90 mobile phone applications, including those of online travel agency Tuniu and careers platform Maimai, because they infringed the rights and interests of users. The Ministry of Industry and Information Technology warned 93 mobile apps on April 23 over violations of users' legal rights.
Marriott sees 76.8% rise in Greater China RevPAR
Marriott reported that its global RevPAR dropped 46.3% from last year, while the RevPAR in Greater China area increased by 76.8% during the time. CEO Tony Capuano said the trends in mainland China gave the company confidence in strong recovery in other parts of the world as conditions improve.
Accor develops WeChat app for Chinese customers in 'key market'
European hotel group Accor has invested heavily in China's Hainan province, which is shaping up to be a new holiday hub in Asia. Patrick Mendes, Accor's chief commercial officer told CGTN Europe that Hainan is going to be a new Hong Kong, Macau, Singapore, a big destination for both business and leisure.
Chinese hotel chain Atour seeking $2 billion US listing as travel rebounds
Chinese hotel chain Atour is exploring an initial public offering (IPO) in the US which could value it at USD 2 billion, reported CNBC citing a source. The listing will likely take place on the New York Stock Exchange and the company is seeking to raise about USD 200 million to USD 300 million. Atour will be competing with China's domestic hotel chains like Huazhu Group, as well as international hotel operators including Marriott International.
Upscale hotel market booming on Chinese mainland
Rising demand for premium hospitality experiences is boosting China's luxury hotel market. A recent survey by the world's largest hospitality consulting brand Horwath HT reveals robust growth in the upper-midscale hotel market on Chinese mainland in 2020. In particular, deals involving luxury hotels reported a year-on-year increase of 167%. Shanghai has a mature high-end consumption market, and the Great Bay area is thriving.