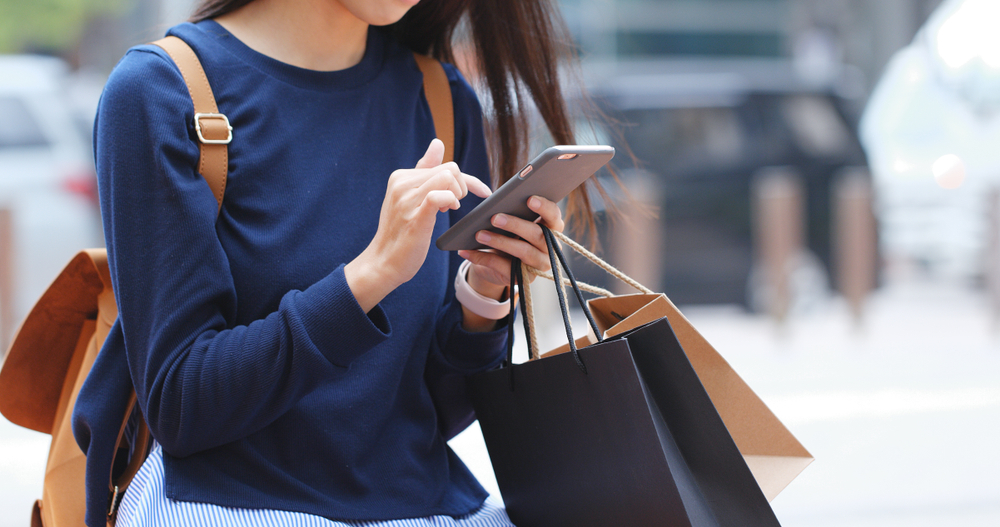 Duty-free shopping in China is bolstering consumer spending with a spate of policies driving retail sales, and industry players are not shying away from forecasting more gains after the sector's stellar growth in the past year.
Brands from home and abroad are flocking to introduce new products and exclusives for travel retailers during the China International Consumer Products Expo in Haikou, capital of Hainan province, where incentives like zero import taxes and shorter negative lists are fueling business optimism.
The construction of the Hainan Free Trade Port represents "a big, significant step" in China to further advance opening-up, because it helps facilitate business and captures travel retail opportunities, said Fabrice Megarbane, president of L'Oreal North Asia Zone and CEO of L'Oreal China.
Last year, China raised the annual cap on zero import duty to RMB 100,000 (USD 15,548) for each traveler departing from the tropical island. This policy has encouraged travelers from Hainan to spend more when they travel.
Duty-free spending doubled in Hainan last year compared with that of the pre-pandemic level in 2019, Customs officials said. In the first quarter of this year, duty-free sales in Hainan hit RMB 15 billion, and an upward trajectory is expected to extend into the year and beyond.
"Tourism and shopping are quite inseparable and mutually reinforcing," said Qian Jiannong, chairman and CEO of Fosun Tourism Group. "Our success story is the best demonstration that demand for higher-end offerings outpaces the industry average. It is clear that the duty-free model manages to transfer spending from overseas to the home market," Qian said.
Carol Luk, a senior manager of business development in China at DFS, the global luxury travel retailer, agreed.
Read original article